The Best Gay Escorts are listed here on Sleepyboy. Search below for Gay Escorts, Bi-Sexual and Transgender Escorts. Search for your favourite Rent Boy or Gay Masseur across the UK. We have Gay Escorts in London, Manchester and all Cities across the UK. Whether you are looking for a date, a Gay Massage or a Sauna Companion search below to find your favourite Rent Boy. This is the best Gay & Bi-Sexual Escort Directory in the UK.
Escorts of the Day
Welcome to Sleepyboy.com
THE UK`S LARGEST INDEPENDENT ESCORT DIRECTORY
NOW SEE ALL ESCORTS PHONE NUMBERS AND PHOTOS FREE
When using an escort site, how many of the escorts are real? how many are still working? and how many sites allow non active escorts to stay on the site even if they stopped working? some sites have over 1000 escorts, but how many can you contact....test it out! try other top sites and you will see ANYONE can say we have 1000 escorts, thats easy, but how many can you contact?
---
If an Escort does not login within 30 days, you will not see the profile
"you know that you can get in touch as we check you can"
Browsing the site is totally FREE or you can view ALL photos and ALL escorts details by joining as a member to the left hand side of this text.
For BETTER exposure escorts can upgrade their profiles by signing up and choosing one of the many packages we have on offer Basic, VIP, Silver, Gold & Platinum.
---
Escort of the Week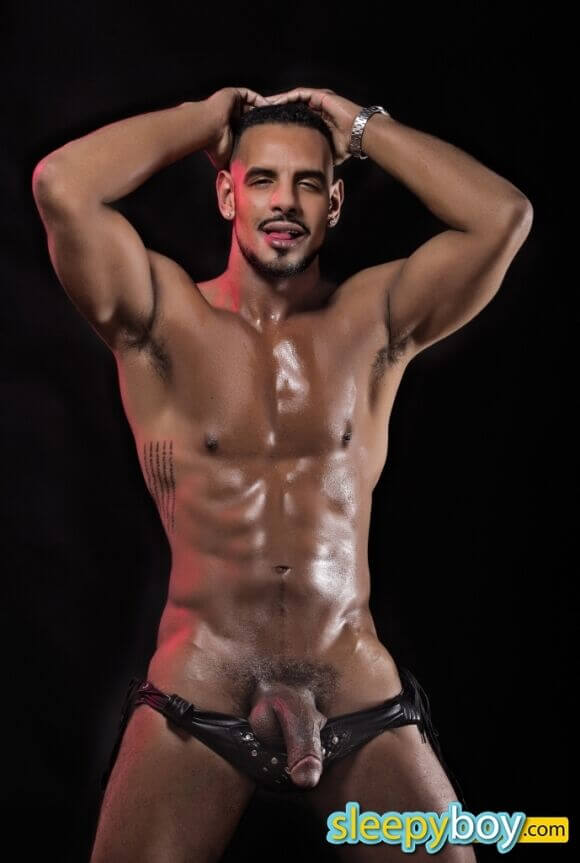 Best Gay Vibrators for Men
Sex toys for men are no longer taboo, which can only be a good thing as more interesting and exciting ones are being released onto the market each year. They range from the simple and fairly innocent, to downright dirty and sexy.
Here is a small selection of options available to get you started, but just about anything you can think of is out there, waiting for you to try it.
Cock rings – There are several types of cock ring and most are widely available. You'll sometimes even find them in the men's bathroom dispensers next to the condoms. They vary from delicate elastic and sometimes vibrating rings, to adjustable rings, to metal rings specifically designed for your size. Cock rings are great fun to use on your own or with your partner as they keep you hard and make you last longer. But one thing is guaranteed, when you do cum you'll cum hard!
Fleshlights and massagers – These sleeves are hand masturbators that allow you to use your hand but it feels 100x better. Some are a simple silicon design, with various nodules and ridges for pleasure and some look just like your favourite anus, so you can let your imagination go wild. They are ideal to use on your own or to liven things up with your partner.
Prostate massagers, butt plugs and vibrators – When it comes to anal play the market is extremely varied. Whether you are just starting out or looking to try something bigger, there is a huge range of dildos, butt plugs, prostate massagers and vibrators to choose from. This is a great choice to create intimacy with your partner and have some fun playing around.
Cock cages, penis pumps and penis plugs – For the more advanced man who wants to push his limits and try something a little different, there are many toys out there to explore. Cock cages allow you to tease your partner until he can't take it anymore and are the perfect addition to any BDSM collection.
Penis pumps might not be considered a toy in the same sense, although they'll definitely give you and your partner a thrill when you see the difference in size after a few weeks. Penis plugs are a more niche item, designed for those interested in urethra play. Varying in size and intensity, they are gently placed up the urethra in the head of the penis and some are held in place with a cock ring that goes around the head of the penis. The feeling is intense and the pressure builds quickly, giving you a rocking orgasm that you'll never forget. This is definitely one to build trust with your partner as you are at your most vulnerable, but the rewards are certainly worth it.
Sex toys can be a great addition to your sex life as they liven things up and offer greater pleasure than you ever imagined. Get adventurous with your partner and don't be afraid to try new things; you can take it at your pace.
Escort of the Week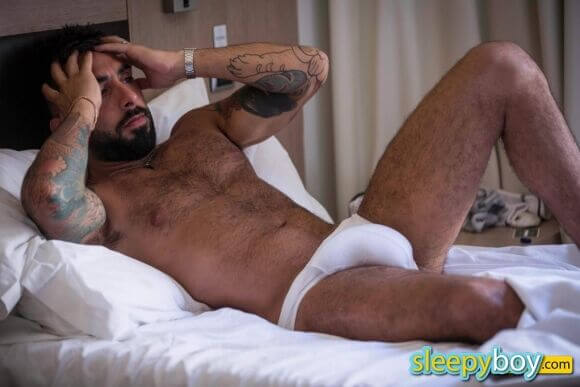 Why we love Gay Scotland
Because we love all gay communities in different countries all over the world of course! But what sets Scotland apart from the rest? Does the land of the kilt have an extra pizzazz to its thriving gay community? Quite possibly. Apart from anything, acceptance of gay people was late to reach Scotland. Homosexuality was legalised ridiculously late (but at last) in England in the 1960s, but incredibly, it wasn't until the 1980s that Scotland was able to follow suit. Since then the explosion of gay culture has rainbow trail blazed its way to the nation's hearts.
The Sexy Kilt Cummunity
This sudden rocketing of an openly gay society that made its appearance in the 1980s had actually been there all along. Scotland has always had its Bears and Chubs and Daddies, but now they were coming out in style, scattering Show Queens, Otters and Pups in its wake. Does this late arrival make Gay Scotland more special in the eyes of the gay community? Quite possibly. Nurturing and protecting this fledgling gay scene as it got properly underway would have inspired extra affection in some and a protective demeanour. After all, you do have to protect those that are the weakest in society don't you? Luckily, this is nowhere near the reality now.
What's under those kilts?
Well, indeed! Who knows.......the traditional garb of the Scottish man has found renewed popularity among gay men. It can be mysterious, erotic and tantalising. Is that jock you fancy going commando or does he have another surprise up his skirt?
A bit of what you fancy
Those cheeky chappies with an accent to die for are on the gay circuit in a big way in all the major cities as well as smaller towns. Edinburgh, Glasgow and Dundee have a thriving gay community, including gay hotels, gay saunas, gay dance clubs and gay bars. There is also a plethora of easily available apps like Grindr designed to help you in your search for that elusive, Scottish twink with the gorgeous accent who you know will be waiting out there for you somewhere......
Gay Scotland is Sexy
And, of course there will always be those who prefer the less wild side of the gay scene and choose a more laidback approach to their Scottish adventures. Luckily, there are exclusively gay groups which are designed to offer a comfortable way to enjoy the tartan country. The Black Kilt offers gay people the chance to explore the length and breadth of Scotland, surrounded by those who they are most comfortable with. It provides a safe environment meaning a hassle-free experience. Why not organise a trip? You might find some of those otters along the way.
So, all in all, Gay Scotland has a lot to offer. Liberalised drinking laws have meant that Scottish cities have a well-established party scene in its gay bars and clubs. Fun, lively and flamboyant, there has never been a better time to travel north of the border and see what entertainment beautiful Scotland can offer you and to find a sexy gay escort to enjoy it with visit www.sleepyboy.com
Escort of the Week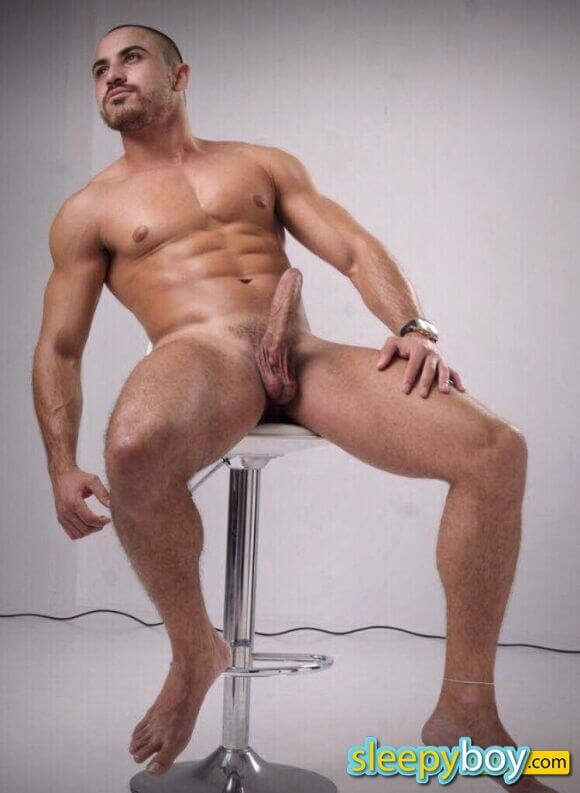 Escort of the Week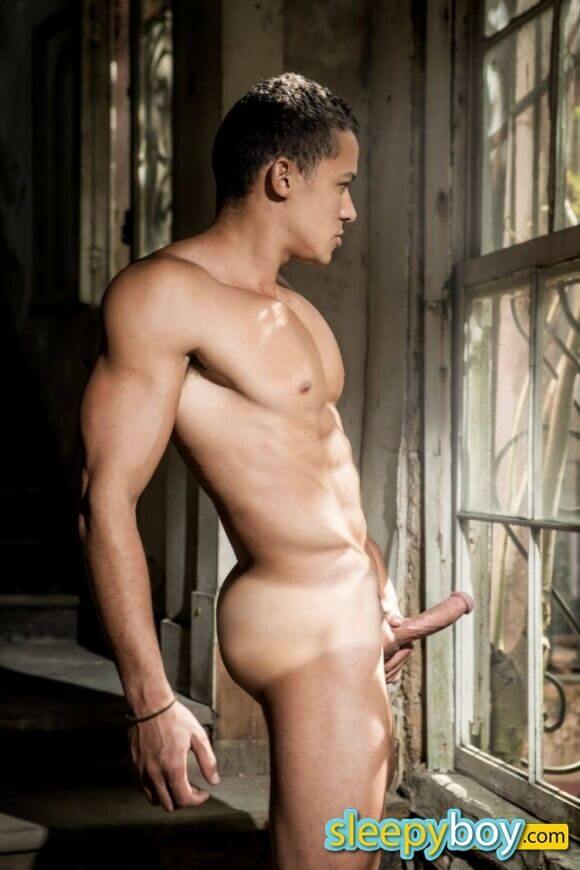 Gay Escorts, Bi-Sexual Escorts & Transgender Escorts in London, Manchester, Leeds, Birmingham & The whole of the UK
A major change has taken place in the last five years, where you can see an increasingly obvious decline of the gay escort in London and the gay escort in the UK. The reason for the decline of the male escort on the streets is the increase of the internet's popularity. There are many reasons the gay escort in the UK has moved business online. A bi escort in London can feel more secure and can find far more clients online amongst many other reasons.
With the popularity of the gay escort in the UK and the openness of the gay community, there are many homophobic gangs which harass popular spots where one can find a gay escort in the UK. The same is said for the bi escort in London. Though the bi escort in London isn't gay and doesn't focus only on males, they are often harassed by anyone that disproves of their acts. The internet offers a safer place where both a bi escort in London as well as a gay escort in London can do business without the worry of being harassed or tormented based on their sexual preference.
Also, the bi escort in London can find a lot more business by posting an ad online rather than standing on the street where they once were. The bi escort in London also has a place in many of these online websites. The online world offers many customers that may have been uncomfortable or unable to approach a gay escort in London to do it in a more discreet and secure way. Instead of asking inappropriate questions, especially for first timers, a client can look at what the bi escort in London offers and then contact them for service. When approaching a gay escort in the UK usually happens in a quick manner and the client cannot fully look at them or communicate with them, and the internet provides the client with as much information and images as the client may feel they need.
A male escort can work online in several ways. The most popular is finding a gay escort in London website which offers ads which can be posted. The male escort then creates an ad with pictures, personal information, measurements, services they offer, and prices. This makes the shopping and searching much easier. Once the connection has been made and the male escort and client are in contact they can determine the place and time to meet. From there they male escort gets their payment and its 100% for them. A gay escort in the UK can find ads online anywhere from the very inexpensive to extremely pricey, depending on the traffic in the website.
The other way that a male escort can find work online is through an agent. Very rarely does a gay escort in London actually have a "pimp" as they tend to work alone or with an agency. The agency is a great way for a gay escort in the UK to find business and to keep it consistent. The way it works with an agency is that the client looks through the different pictures and chooses a male escort. Then based on the location, services, image, and personal preferences they choose a gay escort in London. Once they find what they need, they contact the agency and set a time of meeting and location. When the male escort finishes their work and takes the money, they give a percent to the agency and keep the difference and any tips. The percent is determined based on the popularity of the agency.
Thought you can still find a gay escort in London on the streets, there are far less today than there were 5 years ago. The internet has taken over and is controlling the male escort market. Whether through an agent or working on their own, the male escort can do business in a safer and more secure manner online.