The Best Gay Escorts are listed here on Sleepyboy. Search below for Gay Escorts, Bi-Sexual and Transgender Escorts. Search for your favourite Rent Boy or Gay Masseur across the UK. We have Gay Escorts in London, Manchester and all Cities across the UK. Whether you are looking for a date, a Gay Massage or a Sauna Companion search below to find your favourite Rent Boy. This is the best Gay & Bi-Sexual Escort Directory in the UK.
Welcome to Sleepyboy.com
THE UK`S LARGEST INDEPENDENT ESCORT
DIRECTORY
NOW SEE ALL ESCORTS PHONE NUMBERS AND PHOTOS FREE
When using an escort site, how many of the escorts are real? how many are still working? and how many sites allow non active escorts to stay on the site even if they stopped working? some sites have over 1000 escorts, but how many can you contact....test it out! try other top sites and you will see ANYONE can say we have 1000 escorts, thats easy, but how many can you contact?
---
If an Escort does not login within 30 days, you will not see the profile
"you know that you can get in touch as we check you can"
Browsing the site is totally FREE or you can view ALL photos and ALL escorts details by joining as a member to the left hand side of this text.
Escorts can upgrade their profiles to get TOP exposure by signing up as an escort and then choosing one of our Basic or Gold membership packages.
---
Escort of the Day - Malaki - Manchester
May 24th, 2015
This is Malaki, a young professional based in Manchester, he has a very
nice 10 inch Cock, and he sure knows how to use it, follow this link for
more photos and instant contact details.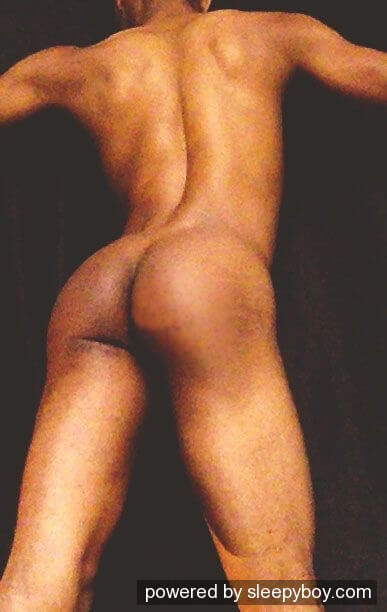 Escort of the Week - Pedro Carioca - London
May 21st, 2015
Pedro is one of our premier escorts, muscle bound with a HUGE 9.5 inch cock,
he is a master of sex and you will really enjoy one of his tuturials.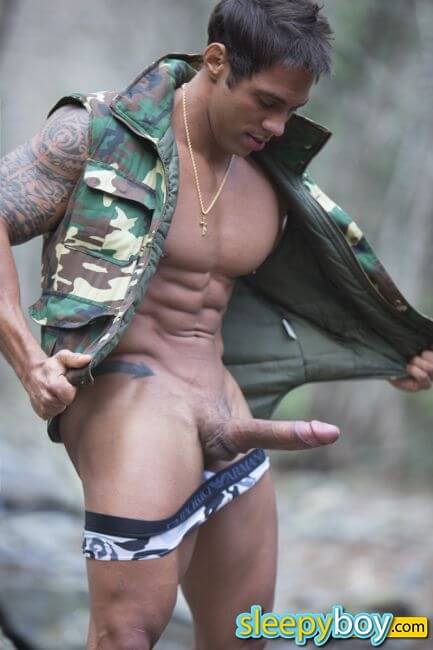 A Gay Guide to Sheffield
May 19th, 2015
If you are like me when you think Sheffield, you think gritty Northern Industrial city – oh and The Full Monty! Who could forget Robert Carlyle and that hat! However Sheffield has come a long way in the past few years and is becoming a city with style and the Gay Scene in Sheffield is bright and buzzing!
Visiting Sheffield today includes the opportunity to visit museums and galleries and the famous Sheffield Botanical Gardens originally designed in 1836. If you like the great outdoors the Peak District is right on Sheffield's doorstep and the famous home of the Historical Devonshire Family, Chatsworth House is also worth a visit. With a great range of accommodation from unique hotels to budget hotel chains and restaurants, cafés and pubs abound you will find everything you need for a great stay in this Northern City.
Unlike some of its Northern counterparts, Sheffield does not have a specific Gay District or Gay Village. Without a central hub of bars, clubs and other gay friendly venues this makes Sheffield an interesting place to explore! The vibrant gay community in Sheffield picks and chooses from the gay clubs and bars scattered across the city and some venues are even outside the city limits. Because of this, the gay scene in Sheffield has grown up to become warm and friendly and getting advice for the best place to go – whatever you are into – has never been easier!
Sheffield has one of the fastest growing LGBT pride events in the North and is well worth a visit if you visit in June with the last event attracting more than 10,000 visitors with more expected year on year. Along with the traditional March there are a huge amount of side along attractions to make this a great festival for everybody attending. Gay Venues in Sheffield are varied with one of the oldest being Dempsey's Bar, which is located conveniently right in the city centre and makes a great meeting point before heading further afield. If you choose to stay there the whole evening it is open until 2pm and serves a great selection of cocktails. If strippers are your thing then the Matilda Tavern will delight, other bars and clubs like Icons and Twist and Fuel also provide a great night out.
Sheffield's only Gay Sauna is called The Bronx Sauna and is only 10 minutes from Sheffield's City Centre so perfect if you are just visiting. Open over 12 years it has consistently good reviews from its clientele and is known as clean, safe and friendly. With facilities that include a 9 man Jacuzzi, 3 cinemas, a range of private cabins and glory holes, and a fun filled maze, a visit here should keep you occupied!
As the largest and best directory of Gay Escorts, Gay Masseurs and Rent Boys in the UK it is no surprise that there are some of the best Escorts in the UK living in and around Sheffield just waiting to meet you. Whatever you are looking for search through the directory to find your perfect match!
Escort of the Day, Leo, London
May 18th, 2015
Escort of the day - Samuel - London
May 15th, 2015
Samuel is our Escort of the day,slim teenage boy and what
you see is what you get, available to take your calls 24 / 7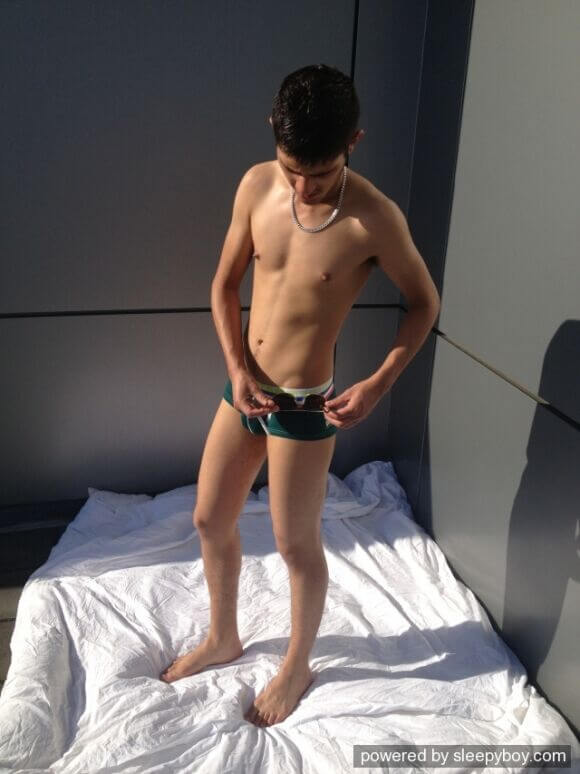 1 - 5 of 161
Gay Escorts, Bi-Sexual Escorts & Transgender Escorts in London, Manchester, Leeds, Birmingham & The whole of the UK
A major change has taken place in the last five years, where you can see an increasingly obvious decline of the gay escort in London and the gay escort in the UK. The reason for the decline of the male escort on the streets is the increase of the internet's popularity. There are many reasons the gay escort in the UK has moved business online. A bi escort in London can feel more secure and can find far more clients online amongst many other reasons.
With the popularity of the gay escort in the UK and the openness of the gay community, there are many homophobic gangs which harass popular spots where one can find a gay escort in the UK. The same is said for the bi escort in London. Though the bi escort in London isn't gay and doesn't focus only on males, they are often harassed by anyone that disproves of their acts. The internet offers a safer place where both a bi escort in London as well as a gay escort in London can do business without the worry of being harassed or tormented based on their sexual preference.
Also, the bi escort in London can find a lot more business by posting an ad online rather than standing on the street where they once were. The bi escort in London also has a place in many of these online websites. The online world offers many customers that may have been uncomfortable or unable to approach a gay escort in London to do it in a more discreet and secure way. Instead of asking inappropriate questions, especially for first timers, a client can look at what the bi escort in London offers and then contact them for service. When approaching a gay escort in the UK usually happens in a quick manner and the client cannot fully look at them or communicate with them, and the internet provides the client with as much information and images as the client may feel they need.
A male escort can work online in several ways. The most popular is finding a gay escort in London website which offers ads which can be posted. The male escort then creates an ad with pictures, personal information, measurements, services they offer, and prices. This makes the shopping and searching much easier. Once the connection has been made and the male escort and client are in contact they can determine the place and time to meet. From there they male escort gets their payment and its 100% for them. A gay escort in the UK can find ads online anywhere from the very inexpensive to extremely pricey, depending on the traffic in the website.
The other way that a male escort can find work online is through an agent. Very rarely does a gay escort in London actually have a "pimp" as they tend to work alone or with an agency. The agency is a great way for a gay escort in the UK to find business and to keep it consistent. The way it works with an agency is that the client looks through the different pictures and chooses a male escort. Then based on the location, services, image, and personal preferences they choose a gay escort in London. Once they find what they need, they contact the agency and set a time of meeting and location. When the male escort finishes their work and takes the money, they give a percent to the agency and keep the difference and any tips. The percent is determined based on the popularity of the agency.
Thought you can still find a gay escort in London on the streets, there are far less today than there were 5 years ago. The internet has taken over and is controlling the male escort market. Whether through an agent or working on their own, the male escort can do business in a safer and more secure manner online.