The Best Gay Escorts are listed here on Sleepyboy. Search below for Gay Escorts, Bi-Sexual and Transgender Escorts. Search for your favourite Rent Boy or Gay Masseur across the UK. We have Gay Escorts in London, Manchester and all Cities across the UK. Whether you are looking for a date, a Gay Massage or a Sauna Companion search below to find your favourite Rent Boy. This is the best Gay & Bi-Sexual Escort Directory in the UK.
Escorts of the Day
Welcome to Sleepyboy.com
THE UK`S LARGEST INDEPENDENT ESCORT DIRECTORY
NOW SEE ALL ESCORTS PHONE NUMBERS AND PHOTOS FREE
When using an escort site, how many of the escorts are real? how many are still working? and how many sites allow non active escorts to stay on the site even if they stopped working? some sites have over 1000 escorts, but how many can you contact....test it out! try other top sites and you will see ANYONE can say we have 1000 escorts, thats easy, but how many can you contact?
---
If an Escort does not login within 30 days, you will not see the profile
"you know that you can get in touch as we check you can"
Browsing the site is totally FREE or you can view ALL photos and ALL escorts details by joining as a viewer.
For BETTER exposure escorts can upgrade their profiles by signing up and choosing one of the many packages we have on offer Basic, VIP, Silver, Gold & Platinum.
---
sleepyboy.com loves animal lovers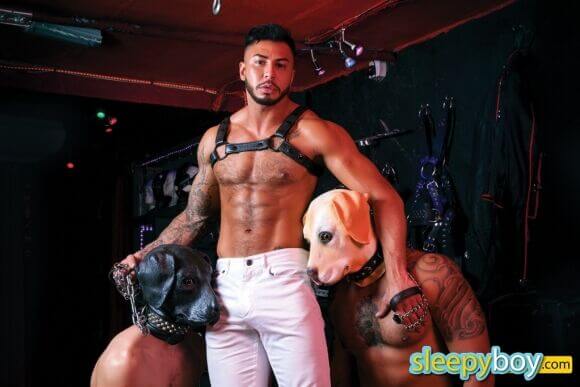 Here at Sleepyboy.com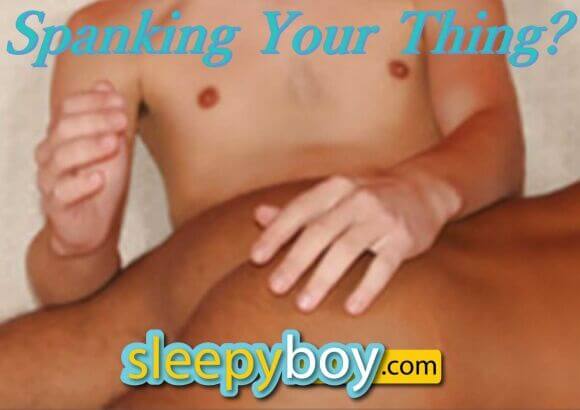 How Gay Escorts Can Boost your Confidence
Gay Escorts are truly the most amazing men on Earth, sexy, suave, sophisticated and available. They are able to not only satisfy your sexual desires but also make you feel confident and great about yourself in the process.
Expressing your Sexual Desires
If you have a sexual kink or wish then being able to play it out can be very freeing and lets you express yourself. Holding these sexual fantasies inside of you with no one to tell and no one to play them out with you, decreases your confidence and makes you feel alone. A Gay Escort is a professional who can take your needs and make all your sexual fantasies and desires come true.
Expressing your Sexuality
Unfortunately for some men being openly gay is still not possible in their day to day lives and so having satisfying sex can become impossible. A gay escort is a discrete and useful way to express your sexuality without having to 'out' yourself to your friends, family or colleagues. Great gay sex is guaranteed with a gay escort and this will make you more satisfied and relaxed that anything else.
First time nerves
Perhaps you want your first-time sexual encounter to be positive and fantastic with someone who can really make it incredible for you. Wondering and worrying about your first gay sex experience can make a huge dent in your confidence, so organising to have a very positive first sexual experience to boost your confidence with a gay escort is a great idea.
Regular Interactions
For many men having a relationship is just not possible for a variety of reasons so having a regular meet with a gay escort can not only be fulfilling sexually but also lets you let off steam, having someone listen to you and not judge wanting nothing in return is a great help to many men. Feeling wanted, feeling listened too without having to expel any emotional energy is what gay escorts excel at – that, along with amazing gay sex obviously!
Learn new skills
Perhaps you are unsure of your sexual prowess and want to be sure you can deliver a great experience with a sexual partner. If you have not had much sexual experience but want to increase your confidence and your skills, then a gay escort can be the answer to this problem. They are extremely sexually experienced and can help you discover what you like, and also how to make sure you have the confidence you need to satisfy a partner.
Confident Gay Escorts
Increasing your confidence with a gay escort is a great idea as you can be whoever you want to be with these incredibly sexy men. To find the best gay escort in the UK and abroad visit the biggest independent gay escort directory at www.sleepyboy.com
Can you Wake This Sleepyboy?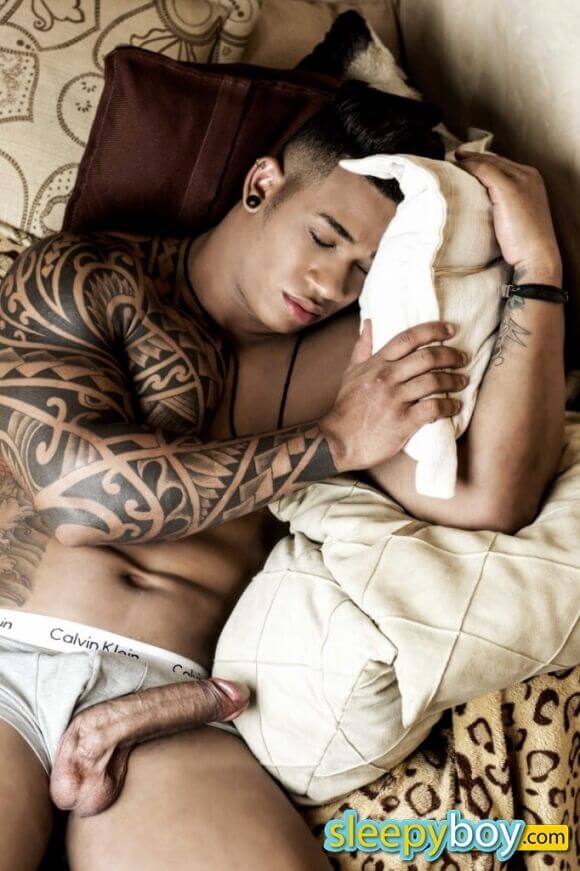 Gay Escorts, Bi-Sexual Escorts & Transgender Escorts in London, Manchester, Leeds, Birmingham & The whole of the UK
A major change has taken place in the last five years, where you can see an increasingly obvious decline of the gay escort in London and the gay escort in the UK. The reason for the decline of the male escort on the streets is the increase of the internets popularity. There are many reasons the gay escort in the UK has moved business online. A bi escort in London can feel more secure and can find far more clients online amongst many other reasons.
With the popularity of the gay escort in the UK and the openness of the gay community, there are many homophobic gangs which harass popular spots where one can find a gay escort in the UK. The same is said for the bi escort in London. Though the bi escort in London isnt gay and doesnt focus only on males, they are often harassed by anyone that disproves of their acts. The internet offers a safer place where both a bi escort in London as well as a gay escort in London can do business without the worry of being harassed or tormented based on their sexual preference.
Also, the bi escort in London can find a lot more business by posting an ad online rather than standing on the street where they once were. The bi escort in London also has a place in many of these online websites. The online world offers many customers that may have been uncomfortable or unable to approach a gay escort in London to do it in a more discreet and secure way. Instead of asking inappropriate questions, especially for first timers, a client can look at what the bi escort in London offers and then contact them for service. When approaching a gay escort in the UK usually happens in a quick manner and the client cannot fully look at them or communicate with them, and the internet provides the client with as much information and images as the client may feel they need.
A male escort can work online in several ways. The most popular is finding a gay escort in London website which offers ads which can be posted. The male escort then creates an ad with pictures, personal information, measurements, services they offer, and prices. This makes the shopping and searching much easier. Once the connection has been made and the male escort and client are in contact they can determine the place and time to meet. From there they male escort gets their payment and its 100% for them. A gay escort in the UK can find ads online anywhere from the very inexpensive to extremely pricey, depending on the traffic in the website.
The other way that a male escort can find work online is through an agent. Very rarely does a gay escort in London actually have a "pimp" as they tend to work alone or with an agency. The agency is a great way for a gay escort in the UK to find business and to keep it consistent. The way it works with an agency is that the client looks through the different pictures and chooses a male escort. Then based on the location, services, image, and personal preferences they choose a gay escort in London. Once they find what they need, they contact the agency and set a time of meeting and location. When the male escort finishes their work and takes the money, they give a percent to the agency and keep the difference and any tips. The percent is determined based on the popularity of the agency.
Thought you can still find a gay escort in London on the streets, there are far less today than there were 5 years ago. The internet has taken over and is controlling the male escort market. Whether through an agent or working on their own, the male escort can do business in a safer and more secure manner online.