The Best Gay Escorts are listed here on Sleepyboy. Search below for Gay Escorts, Bi-Sexual and Transgender Escorts. Search for your favourite Rent Boy or Gay Masseur across the UK. We have Gay Escorts in London, Manchester and all Cities across the UK. Whether you are looking for a date, a Gay Massage or a Sauna Companion search below to find your favourite Rent Boy. This is the best Gay & Bi-Sexual Escort Directory in the UK.
Escorts of the Day
Welcome to Sleepyboy.com
THE UK`S LARGEST INDEPENDENT ESCORT DIRECTORY
NOW SEE ALL ESCORTS PHONE NUMBERS AND PHOTOS FREE
When using an escort site, how many of the escorts are real? how many are still working? and how many sites allow non active escorts to stay on the site even if they stopped working? some sites have over 1000 escorts, but how many can you contact....test it out! try other top sites and you will see ANYONE can say we have 1000 escorts, thats easy, but how many can you contact?
---
If an Escort does not login within 30 days, you will not see the profile
"you know that you can get in touch as we check you can"
Browsing the site is totally FREE or you can view ALL photos and ALL escorts details by joining as a viewer.
For BETTER exposure escorts can upgrade their profiles by signing up and choosing one of the many packages we have on offer Basic, VIP, Silver, Gold & Platinum.
---
OUTSTANDING SERVICE
Every now and then we get feedback for an Escort that we feel we have to reward, on this occasion, Hansel went above and beyond with one of our customers during a bad time in the client's life. I always say that sleepyboy is like a family, and even with the growth of the site (over 2000 guys) I Marcus still keep my hand on the rudder with the sleepyboy family and so wanted to say a BIG THANKYOU to Hansel for his service to a sleepyboy member! We have rewarded him with a cash gift and making him escort of the month for July.
THANK YOU HANSEL!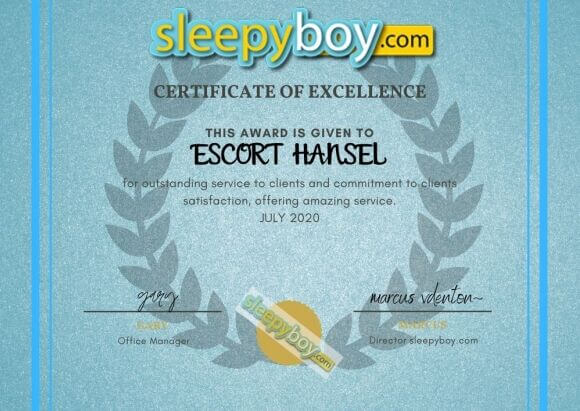 Escort of the Week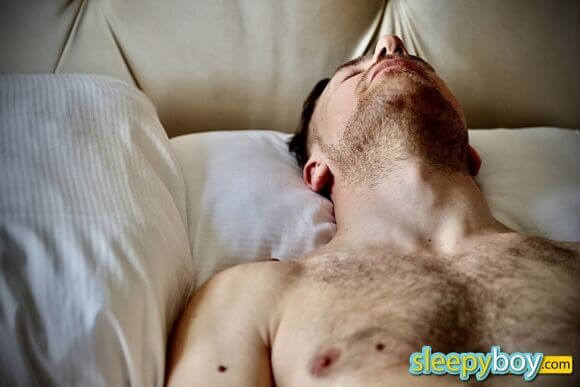 Why Kinky Gay Couples are Choosing Gay Escorts
The explosion in couples wanting to have amazing, kinky, and adventurous sex in the gay community is amazing. More and more monogamous couples want to relive the youthful freedoms of youth and they are doing it together with the help of a gay escort!
Gay Escorts are one of the most underused options for gay couples to spice up their sex life. How many gay couples out there have excitedly ordered sex toys online, wait for them to be delivered and then found them to be a little underwhelming when they arrive, or they are used once or twice and the relegated to a box under the bed?
Exciting gay Sex for Couples
Yes, lots of gay couples enjoy sex together but often want something a little more exiting and a gay Escort can provide a real thrill in the bedroom. Taking away the problems of including a friend, or even picking someone up in a club, the first of which can have a nasty after taste and the second means going to the effort of finding someone who wants exactly what you want – which in reality rarely happens. A gay escort to spice up your love life is the perfect balance to have fun without any aftereffects.
Choosing a Gay Escort Together
The beauty of deciding to hire a gay escort to spice up your gay couple sex life is that the experience of choosing the gay escort is half the fun! Spending time together looking over the biggest gay escort directory in the UK, SleepyBoy.com can be hours of fun in its own right. As a couple, you can use the search function to find just the right gay escort in your area that fits what you are looking for. It is always good to have a few favourites in case they are already booked when you call your first choice etc.
Where to Meet?
Wherever you decide to meet your chosen gay escort is entirely your choice, in the main there are three choices. Your place, this means having the escort into your home, a good choice if you are a little nervous, want to experience it together in your own home, or have a lot of toys, gadgets or costumes you want to play with. Their place, this means you go to the Escorts place, this can be a bit of an adventure on its own and it takes it away from your own home if that makes you uncomfortable. The third option is to book a hotel for the experience, this is a neutral place and can give the whole experience a nice sense of occasion and romance.
Kinky Gay Couples
Often gay couples hire a gay escort because the want to try something a little more experimental than 'vanilla' sex. Perhaps as a couple you really want to try a threesome with someone who won't threaten your relationship in any way, or someone you don't have to owe a favour to later on. Perhaps you both really want to experience a gay gang bang scenario so finding a few hot gay escorts to enjoy it with is an easy way to do it as a couple, and lastly if you are both submissive or both dominant and want to be played with or play with someone together then a Gay Escort is the obvious choice.
Escort of the Week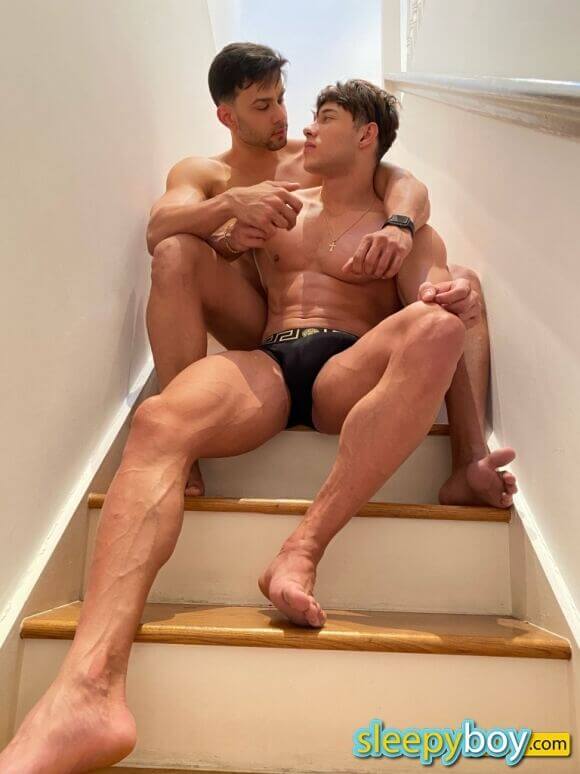 Lets Beat This Virus - Follow the Guidelines
We are in this together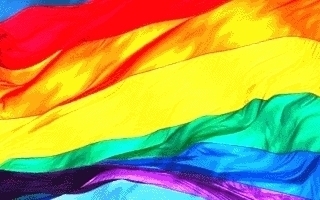 How Sex Toys Help Great Gay Sex in Lockdown
The amazing gay escorts at sleepyboy.com have always found innovative and exciting ways to pleasure you, and providing great gay sex services in different ways throughout lockdown has been an interesting development. Whether you and your favourite gay escort, have been sexting, zooming, camming or having phone sex, sex toys have been an important way of keeping the gay sex fresh and interesting until you can touch again!
Here is an overview of some of the toys you should consider if you are trying out lots of fun ways to have virtual sex over lockdown.
Low Tech Toys
Some of the most satisfying 'toys' to be used in a gay camming session are the most simple. Some great lube or lotion can go a really long way! Watching your hot gay escort wield whips or other dominating toys is a lot of fun, sexy clothing, or hot uniforms are all low tech items that can add something special to your time with your online escort.
Integrating Toys
With the advent of better technologies integrating fun technologies into your gay sex camming sessions is becoming more and more possible. With just a few taps of your keyboard, you can harness the power of digitally connected vibrators and other toys. If you favour using a tablet for your camming experience rather than a computer, then there are attachments which can provide you with a first - person POV. These high tech sex toys are not about replacing sex, however; these toys are all about enhancement so you get a realistic camming experience, one that will turn and titillate allowing your cam shows to achieve a high level of intimacy every time as you now have the capability and power to do more than just watch.
Using Your Toys
If you have a favourite sex toy, from vibrators, to butt plugs, or clothing you find sexy then let your gay escort know that you would like to use it while you are having your session. Letting him know about your gay sex fantasies and desires will ensure you will get the best out of your time together. He can tell you to start or stop with your toy, put it on or take it off – if you like to be dominated by a gay escort and like using your favourite toy then ask if this can be incorporated into your fantasy cam time with him.
As technology advances, so too do camming experiences, leading to greater fulfilment remotely, however the best thing about camming, sexting, phone chats are the hot, gay escorts who can listen to your needs and give you the best, most personal and hottest session available.
Gay Escorts know how to fulfil your needs and are looking forward to doing so in person as soon as possible, in the meantime you should see how amazing this hot and sexy guys are at talking dirty and giving you naughty instructions over a cam! You might just make this your favourite thing to do on a boring Tuesday night in the future!
Escort of the Day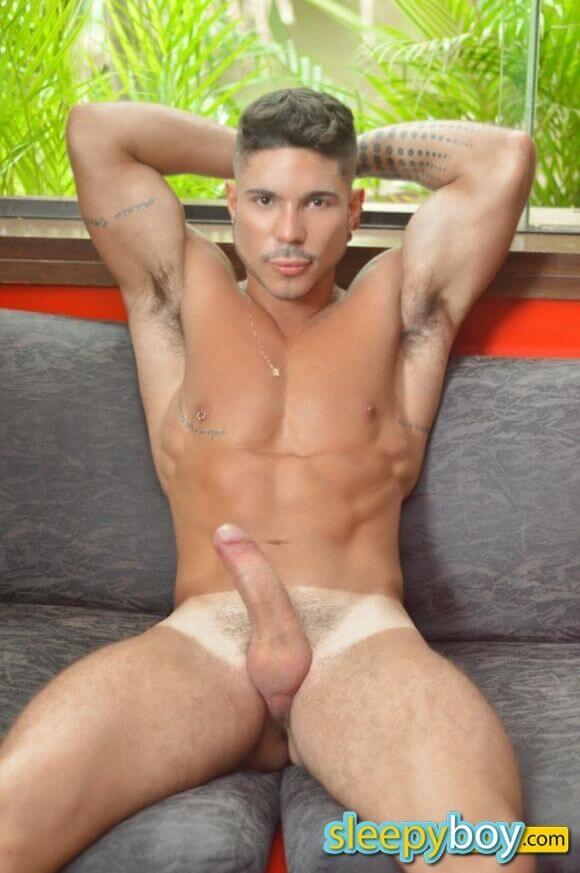 Escort of the Week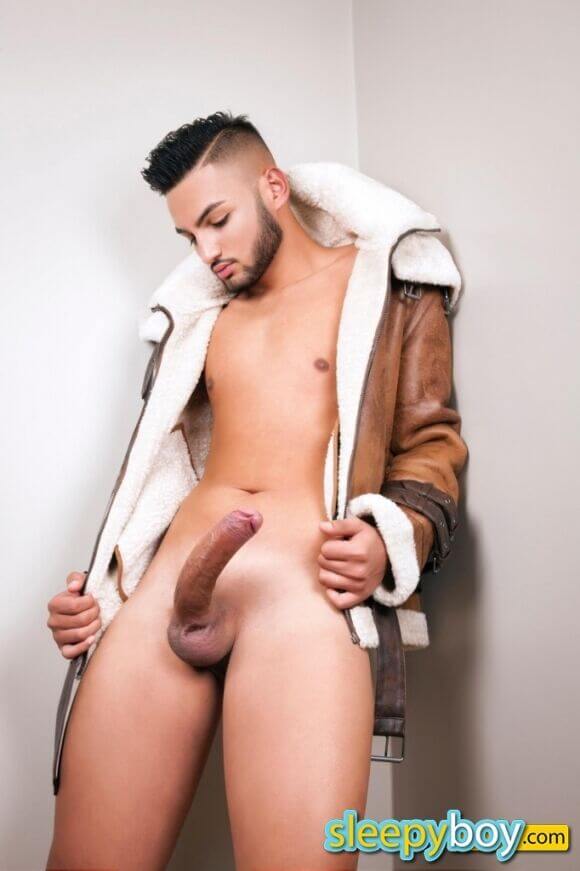 Top 5 do's and don'ts for a Gay Escort Cam Session
This may be your first gay escort cam session , or you may be a seasoned pro, but there are a few do's and don'ts that are easy to remember that can make you cam session much more enjoyable and memorable.
We've list our top five below:
Personal Privacy - This may seem like an obvious one, but it's very important to remember, for both viewer and gay escort. Never give out your personal details over a cam session, and don't ask for the hot guys personal deets either! If your ever asked for details on a cam session, it's time to head for the exit! It's far too easy to be tricked into giving away personal information in the heat of the moment so try and stay aware of the situation. Enjoy the hot and steam cam session without the worry about your personal details.
Get in the Mood! - Firstly, spend some time looking over the gay escort's profiles, select a hot gay escort that you want to connect with and see if they are into what you are into. It's always best to select someone with the same turn-on's as yourself so you are not disappointed later, no dom wants to cam with another dom by accident! When you start your cam session, don't be embarrassed to ask the gay escort what he's into, take a little time to talk over your turn-on's and fetishes. By spending a little time getting to know your escort in advance you will experience a much better cam session.
Feeback time - This may seem a bit weird, but giving feed back to your gay escort not only shows them how much you enjoyed your cam time, but also gives them some great hints and tips on how to better improve your experience. We all need a little feedback and guys escorts are no different. By developing a closer bond with your favourite escort you can return to them time and time again with confidence knowing that they'll get it right for you, just the way you like it.
Check your Tech! - This can be a major mood killer! Imagine the scene, you've spent hours selecting your gay escort and waited days for some time with him, got online and started your session, and the feed is terrible because your internet connection is slow! The last thing you want is pixilated, jittering images and broken sound when you want some hot and steamy time with your guy – make sure you connection speed is up to scratch, that your tech is up to date and most importantly – stop downloading and free up your bandwidth.
Relax and Enjoy - Again, this may seem like stating the obvious, but most gay escorts tell us that lots of cam viewers can get a little embarrassed or anxious about a cam session. Just remember to relax and enjoy your gay cam session, that's what the escorts are there for, your enjoyment!
Gay Escorts, Bi-Sexual Escorts & Transgender Escorts in London, Manchester, Leeds, Birmingham & The whole of the UK
A major change has taken place in the last five years, where you can see an increasingly obvious decline of the gay escort in London and the gay escort in the UK. The reason for the decline of the male escort on the streets is the increase of the internets popularity. There are many reasons the gay escort in the UK has moved business online. A bi escort in London can feel more secure and can find far more clients online amongst many other reasons.
With the popularity of the gay escort in the UK and the openness of the gay community, there are many homophobic gangs which harass popular spots where one can find a gay escort in the UK. The same is said for the bi escort in London. Though the bi escort in London isnt gay and doesnt focus only on males, they are often harassed by anyone that disproves of their acts. The internet offers a safer place where both a bi escort in London as well as a gay escort in London can do business without the worry of being harassed or tormented based on their sexual preference.
Also, the bi escort in London can find a lot more business by posting an ad online rather than standing on the street where they once were. The bi escort in London also has a place in many of these online websites. The online world offers many customers that may have been uncomfortable or unable to approach a gay escort in London to do it in a more discreet and secure way. Instead of asking inappropriate questions, especially for first timers, a client can look at what the bi escort in London offers and then contact them for service. When approaching a gay escort in the UK usually happens in a quick manner and the client cannot fully look at them or communicate with them, and the internet provides the client with as much information and images as the client may feel they need.
A male escort can work online in several ways. The most popular is finding a gay escort in London website which offers ads which can be posted. The male escort then creates an ad with pictures, personal information, measurements, services they offer, and prices. This makes the shopping and searching much easier. Once the connection has been made and the male escort and client are in contact they can determine the place and time to meet. From there they male escort gets their payment and its 100% for them. A gay escort in the UK can find ads online anywhere from the very inexpensive to extremely pricey, depending on the traffic in the website.
The other way that a male escort can find work online is through an agent. Very rarely does a gay escort in London actually have a "pimp" as they tend to work alone or with an agency. The agency is a great way for a gay escort in the UK to find business and to keep it consistent. The way it works with an agency is that the client looks through the different pictures and chooses a male escort. Then based on the location, services, image, and personal preferences they choose a gay escort in London. Once they find what they need, they contact the agency and set a time of meeting and location. When the male escort finishes their work and takes the money, they give a percent to the agency and keep the difference and any tips. The percent is determined based on the popularity of the agency.
Thought you can still find a gay escort in London on the streets, there are far less today than there were 5 years ago. The internet has taken over and is controlling the male escort market. Whether through an agent or working on their own, the male escort can do business in a safer and more secure manner online.