The Best Gay Escorts are listed here on Sleepyboy. Search below for Gay Escorts, Bi-Sexual and Transgender Escorts. Search for your favourite Rent Boy or Gay Masseur across the UK. We have Gay Escorts in London, Manchester and all Cities across the UK. Whether you are looking for a date, a Gay Massage or a Sauna Companion search below to find your favourite Rent Boy. This is the best Gay & Bi-Sexual Escort Directory in the UK.
Escorts of the Day
Welcome to Sleepyboy.com
THE UK`S LARGEST INDEPENDENT ESCORT DIRECTORY
NOW SEE ALL ESCORTS PHONE NUMBERS AND PHOTOS FREE
When using an escort site, how many of the escorts are real? how many are still working? and how many sites allow non active escorts to stay on the site even if they stopped working? some sites have over 1000 escorts, but how many can you contact....test it out! try other top sites and you will see ANYONE can say we have 1000 escorts, thats easy, but how many can you contact?
---
If an Escort does not login within 30 days, you will not see the profile
"you know that you can get in touch as we check you can"
Browsing the site is totally FREE or you can view ALL photos and ALL escorts details by joining as a viewer.
For BETTER exposure escorts can upgrade their profiles by signing up and choosing one of the many packages we have on offer Basic, VIP, Silver, Gold & Platinum.
---
Sleepyboys 3rd Photoshoot
Here is just a taster
Follow the
link
for loads more photos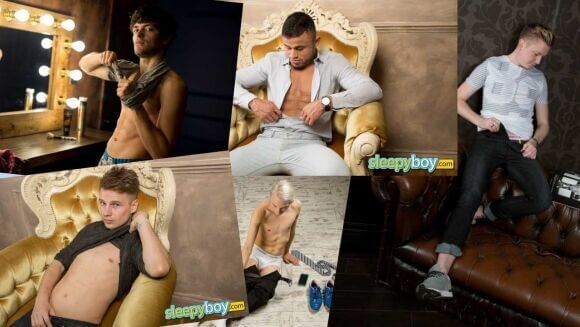 Escort of the Week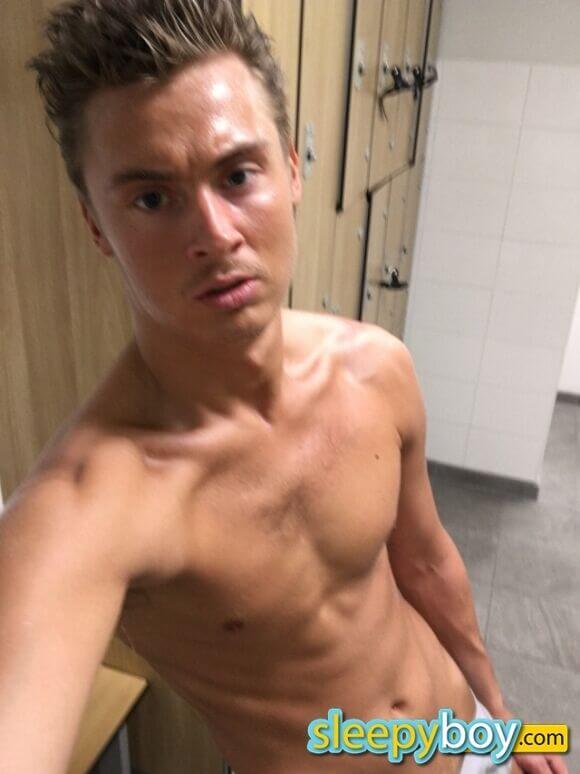 New Year, New Escort: Try Exploring a New Side To Your Sexuality or Sensuality!
We all like a fresh start, and to introduce something new into our lives - and there is no better time of year to do this than the New Year. We all tend to focus on our appearance, and make New Year resolutions about how we would like to be so much slimmer, or gain a little extra muscle and so forth, in hopes that it will better our lives – which, in some ways, it does. But true happiness and contentment in life comes from something deeper. You also need to focus on your personal well-being, and a part of this process is to ensure that you're true to who you really are.
Embrace your Sexual Kinks
Throughout Western culture, there are certain areas which have become suppressed, due to conditioning regarding what might be perceived as being "socially acceptable" or not. One of the first things to soon get bruised is our sexuality - as we are compelled to behave and conform in certain ways that a majority deem acceptable, so therefore we can grow up living a life not being totally true to ourselves. This can be very damaging over time, as it can leave us feeling unfulfilled; this is why it is vital that you explore some of the deepest fantasies you may hold, and there is no better means of doing this than with a sexy Gay Escort.
Try Something New
You may already be familiar with the procedure of hiring the services of a Gay Escort from the great choice at SleepyBoy.com, and you may retain the services of the same person, but have you ever considered trying something fun, risqué and new? Add a little excitement into your life by arranging a meet-up with a rent boy who may well challenge your perception of sex - or make you look at it from a different perspective. If you tend to be a domineering kind of partner, why not place yourself in the role of a submissive? Alternatively, why not totally challenge your sexuality by engaging the services of, say, a Trans Escort?
Choose a Gay Escort
You may prefer to try being massaged by a Muscle Guy, someone who uses his strength to knead your body and pull it into position, before bracing his well-oiled body against yours to correct your alignment - or perhaps you might like to try your hand at Tantra, and experience a prostate massage for the first time; something which may bring you out of your comfort zone for a short time, before your pleasure sensors take over, and you go along with them, potentially changing your life for the better!
Sexual Satisfaction
These small changes can truly invigorate and revitalise your life. The mundane, daily routines are granted a new spark, as you will have found something new to enjoy. The internet is a great resource, so why not take your time over the festive season, to become fully aware at what a sexy Gay Escort can provide you with? You may be surprised about what you enjoy - and we all know that if we never try, then there will be nothing gained in life.
So don't allow your sex life to become static and stagnant; add a little frivolity to the mix, and you'll adopt a new spring into your step in no time!
Escort of the Week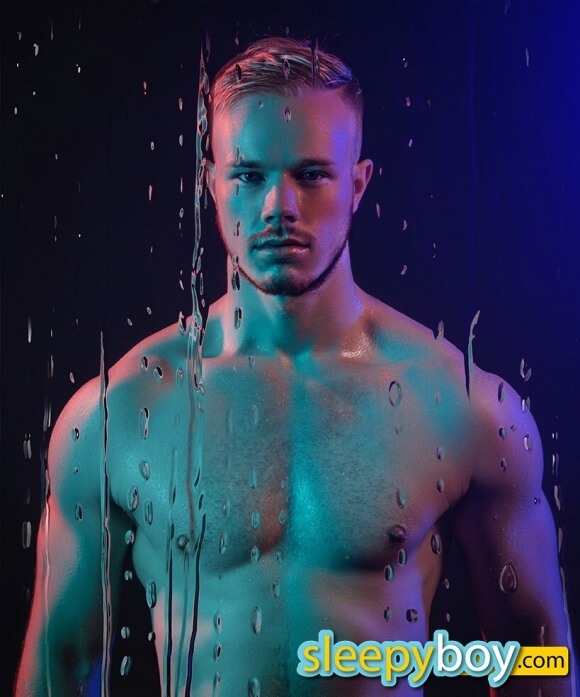 Top Christmas Cocktails you and your Gay Escort to Enjoy
If you're out for a date night with a Gay Escort this Christmas, choosing a few sophisticated cocktails to start off the evening can be just what you need to relax. There's something about cocktails that give the taste buds a lift and gives the atmosphere a boost.
Here are our top cracking cocktails to break the ice for your next meet up drinks with your favourite Gay Escort.
1. Yuletide Sangria
If you want a drink straight out of the punch bowl, a little sangria should be right up your street. Mix equal parts sweet red wine and sparkling apple cider, add in some festive fruit such as clementine, pomegranate and a few cranberries and you've got the perfect Christmas treat.
2. Winter Vodka Special
vPrepare a nice glass, put some ice in a mixer, a large shot of vodka and an equal measure of coconut cream, add a measure of clear crème de cacao and give it all a good shake and you have the perfect winter drink.
3. Hot Rum with Butter
When you're coming in from the cold with your Gay Escort and need something to warm you up then this drink should do just the job. Mix together unsalted butter, brown sugar, cinnamon and nutmeg, add in a couple of shots of rum and then top up with hot water. Give it a stir and add some cream to the top as well as an extra pinch of cinnamon and you have the perfect winter sustenance.
4. Santa Sidecar
The sidecar is a traditional cocktail recipe. Fill a cocktail shaker with ice and add a shot of cognac and a one of Martini Bianco, top up with clementine juice and give a good shake. Meanwhile, take your glasses and wet the rims, then dip in cinnamon sprinkled onto a plate.
5. Christmas Cream
Bailey's is always a staple of Christmas cocktails and it's the perfect choice to break the ice you're your favourite Gay Escort. Mix a shot of this Irish cream liqueur with an equal measure of peppermint schnapps and a shot of a coffee liqueur like kahlua. Mix with ice and give a shake up for a really great taste and texture.
6. Festive Ginger Spritz
If you are looking for something simple with a kick, try a shot of sake, a splash of ginger ale and a sprinkle of soothing cinnamon. It's guaranteed to impress your Rent Boy and break the ice of a first meeting.
7. Mulled Wine
Nothing says Christmas so much as mulled wine. It's available at many bars nowadays and is not that difficult to make yourself. Put dark sugar, star anise, a cinnamon stick and some cloves in a pan, add water and simmer for a couple of minutes. Let it cool and then add a lemon and a couple of clementine's, pour in some Cointreau and red wine (about one measure to three) and leave to chill and infuse overnight. You can also warm it through if you want a traditional mulled wine.
8. Festive Champers
If you want to impress your date with a Christmas classic, then simply mixing champagne with orange juice is another perfect option. It's refreshing and a great way to start off an evening out.
There's plenty of choice if you want some Christmas cocktails for your festive meet up with a favourite Gay Escort from www.SleepyBoy.com
Escort of the Week
Should I Save Some For The
Mince Pies?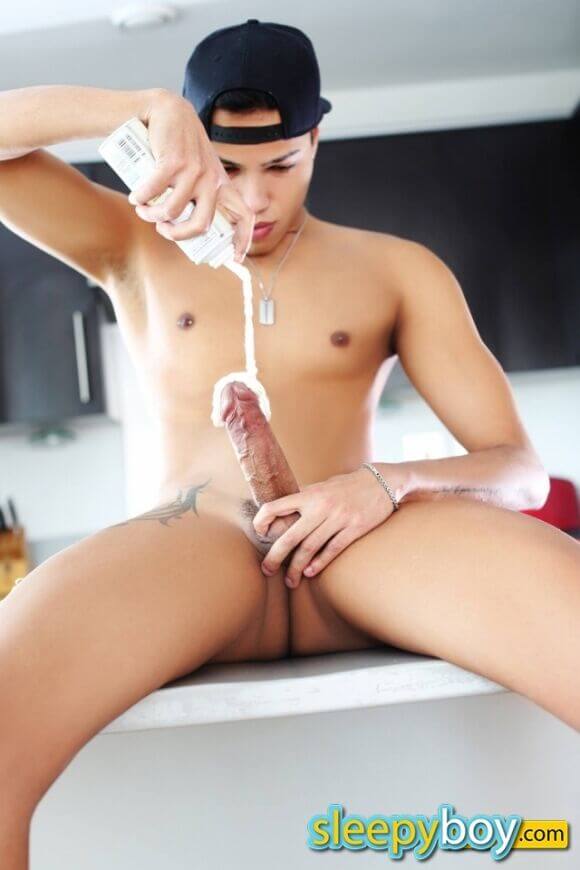 Gay Escorts, Bi-Sexual Escorts & Transgender Escorts in London, Manchester, Leeds, Birmingham & The whole of the UK
A major change has taken place in the last five years, where you can see an increasingly obvious decline of the gay escort in London and the gay escort in the UK. The reason for the decline of the male escort on the streets is the increase of the internets popularity. There are many reasons the gay escort in the UK has moved business online. A bi escort in London can feel more secure and can find far more clients online amongst many other reasons.
With the popularity of the gay escort in the UK and the openness of the gay community, there are many homophobic gangs which harass popular spots where one can find a gay escort in the UK. The same is said for the bi escort in London. Though the bi escort in London isnt gay and doesnt focus only on males, they are often harassed by anyone that disproves of their acts. The internet offers a safer place where both a bi escort in London as well as a gay escort in London can do business without the worry of being harassed or tormented based on their sexual preference.
Also, the bi escort in London can find a lot more business by posting an ad online rather than standing on the street where they once were. The bi escort in London also has a place in many of these online websites. The online world offers many customers that may have been uncomfortable or unable to approach a gay escort in London to do it in a more discreet and secure way. Instead of asking inappropriate questions, especially for first timers, a client can look at what the bi escort in London offers and then contact them for service. When approaching a gay escort in the UK usually happens in a quick manner and the client cannot fully look at them or communicate with them, and the internet provides the client with as much information and images as the client may feel they need.
A male escort can work online in several ways. The most popular is finding a gay escort in London website which offers ads which can be posted. The male escort then creates an ad with pictures, personal information, measurements, services they offer, and prices. This makes the shopping and searching much easier. Once the connection has been made and the male escort and client are in contact they can determine the place and time to meet. From there they male escort gets their payment and its 100% for them. A gay escort in the UK can find ads online anywhere from the very inexpensive to extremely pricey, depending on the traffic in the website.
The other way that a male escort can find work online is through an agent. Very rarely does a gay escort in London actually have a "pimp" as they tend to work alone or with an agency. The agency is a great way for a gay escort in the UK to find business and to keep it consistent. The way it works with an agency is that the client looks through the different pictures and chooses a male escort. Then based on the location, services, image, and personal preferences they choose a gay escort in London. Once they find what they need, they contact the agency and set a time of meeting and location. When the male escort finishes their work and takes the money, they give a percent to the agency and keep the difference and any tips. The percent is determined based on the popularity of the agency.
Thought you can still find a gay escort in London on the streets, there are far less today than there were 5 years ago. The internet has taken over and is controlling the male escort market. Whether through an agent or working on their own, the male escort can do business in a safer and more secure manner online.