The Best Gay Escorts are listed here on Sleepyboy. Search below for Gay Escorts, Bi-Sexual and Transgender Escorts. Search for your favourite Rent Boy or Gay Masseur across the UK. We have Gay Escorts in London, Manchester and all Cities across the UK. Whether you are looking for a date, a Gay Massage or a Sauna Companion search below to find your favourite Rent Boy. This is the best Gay & Bi-Sexual Escort Directory in the UK.
Escorts of the Day
Welcome to Sleepyboy.com
THE UK`S LARGEST INDEPENDENT ESCORT DIRECTORY
NOW SEE ALL ESCORTS PHONE NUMBERS AND PHOTOS FREE
When using an escort site, how many of the escorts are real? how many are still working? and how many sites allow non active escorts to stay on the site even if they stopped working? some sites have over 1000 escorts, but how many can you contact....test it out! try other top sites and you will see ANYONE can say we have 1000 escorts, thats easy, but how many can you contact?
---
If an Escort does not login within 30 days, you will not see the profile
"you know that you can get in touch as we check you can"
Browsing the site is totally FREE or you can view ALL photos and ALL escorts details by joining as a viewer.
For BETTER exposure escorts can upgrade their profiles by signing up and choosing one of the many packages we have on offer Basic, VIP, Silver, Gold & Platinum.
---
Escort of the Week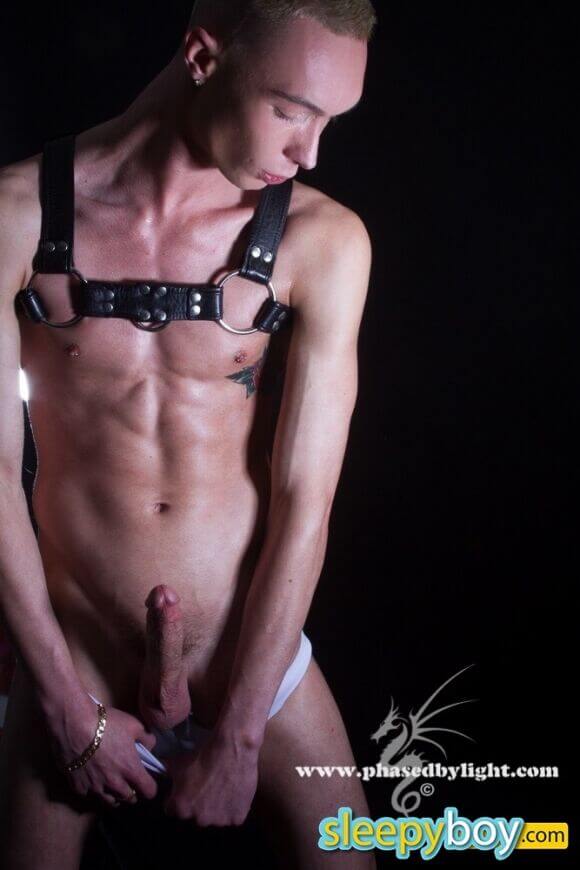 Escort or the Week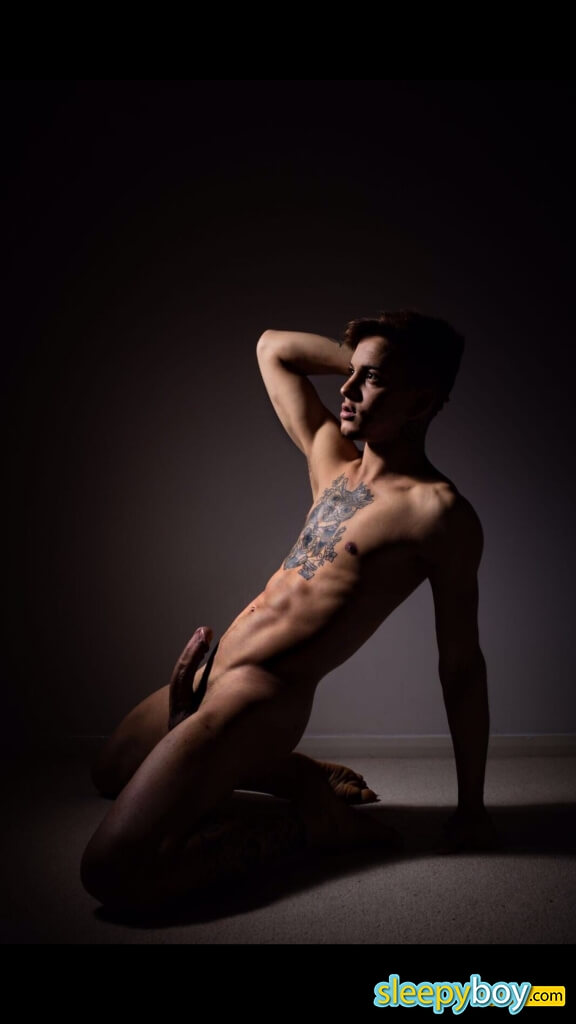 Why London is the greatest Gay City in the world
Tracing Gay Events right back to the Romans is actually possible in this historic capital. Known the world over as the gay capital of the world, London has been welcoming, celebrating and fornicating for centuries.
Attracting a huge range of people from a diverse range of backgrounds and cultures London is a delicious melting pot that has celebrated its gay credentials and still shouts about them today. Gay friendly with a huge range of activities geared towards both the gay people that live and love in London and those who come to visit. The gay capital has much to offer whether you live, work or visit.
Gay Guys Love London
And London Loves gay guys! Whatever you are into you will find it in London, from sex shops to sex clubs, Gay Clubs to massive gay pride events. Cultural activities aimed at and celebrating gay culture and of course some of the sexiest men on the planet.
Gay London Nightlife
With some of the biggest and best gay parties ever, London never fails to disappoint in the nightlife department. Whether you are looking for smart bars, sexy seedy clubs, or swinging sex parties London has it all. From smart art galleries to sex dungeons, if you ever get tired of London you will be tired of life!
Gay Escorts in London
A huge draw for Gay London is the exceptional range and quality of gay escorts available in this steamy, sexy city. The best of the best in Gay Escorts are often found in London, and whatever you are into, there will be a guy to satisfy any and all of your gay sex desires. The biggest gay escort directory is www.SleepyBoy.com and you can search for those that you like via your London post code or your nearest Tube station. These sexy men know the capital well and can also act as sexy tour guide taking you to the best bars and restaurants, be your +1 at any event you may be attending or simply join you for an evening of incredible sexual freedom in one of London's best hotels.
International Escorts in London
Another reason London is the greatest gay city in the world is that it is such a well-connected transportation hub, so also has the best selection of sexy international gay escorts ready and waiting to meet you in London as you step off your plane or join you anywhere you can fly from London (which is everywhere). As an liberal international hub, the international gay escorts in London are very used to dealing with a range of nationalities and cultures so you can find someone who really understands your needs.
Gay Sex is best in London
London is the best gay city in the world for many reasons, from history to culture to the gay men who live or visit there and most importantly for the beautiful gay escorts who will meet your there and show you the best time of your life.
Escort of the Week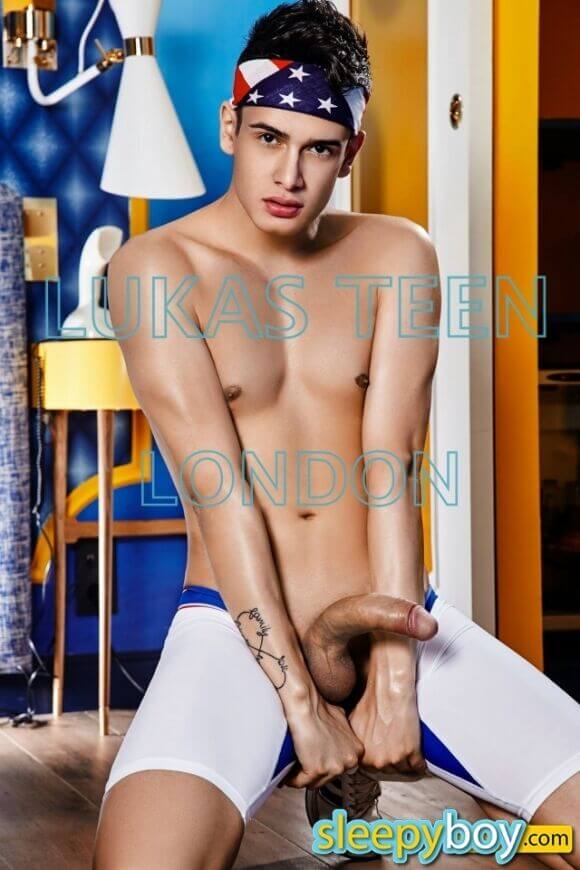 8 Great Things Gay Escorts can do with their hands
Hands may be a very forgotten sensual body part when it comes to great gay sex. While we all think of probably penis, then ass, then mouth, we forget that the hands are one of the best parts of our body to really bring out the best orgasm possible when having amazing gay sex.
For the more imaginative of you out there, you will definitely be able to add to this list, but =to get you going here are 8 great things Gay Escorts can do with their hands.
1. Hand Job
Often neglected, a hand job is probably one of the first sexual experiences you had, either masturbating yourself or having someone do it for you. Gay Escorts are at the head of the class when it comes to making your penis feel incredible just with their hands. From playing softly with you to get you nice and hard to start with to bringing you to the point of orgasm with fast rhythmic rubbing, hand jobs are as good as ever, perfect on their own or as a teaser before the main event.
2. Nipple Play
Often men's nipples are overlooked but they can be a real erogenous zone if you know how to do it. Pulling, twisting, squeezing, a little slapping these little nipples in the sexy hands of a gay escort can make your whole body beg for him to move to other places.
3. Spanking
This is not just one for all the BDSM lovers out there, a little slapping of the buttocks, legs, body and even face can be a little turn on for those who like it, and for those who really like it a good spanking can really send you over the edge and make you have the best orgasm of your life.
4. Massage
Gay Massage is relaxing and beautiful, especially in the hands of a skilled gay escort, many meeting with escorts start with a relaxing massage to get everyone in the mood and let the escort have complete access to your entire body to get you ready for some incredible sexual experiences.
5. Ass Play
Hands and fingers to get that ass ready, is something that many of us enjoy and gay escorts are the best at getting you and your ass ready for the sexy fun that is to follow.
6. Fisting
Not for everyone, but for those who love it a Gay Escort can make any fisting experience one to remember.
7. Foot Worship
Feet are a huge erogenous zone for many men and an escorts hands and fingers caressing, slapping, massaging, touching and generally worshipping the feet is a foot fetishists dream!
8. Cuddles
One that is forgotten a lot, before, during, or after sex, cuddles are a simple way to start or finish any great sexual encounter and there is nothing better than being wrapped in the arms of a sexy gay escort
Escort of the Week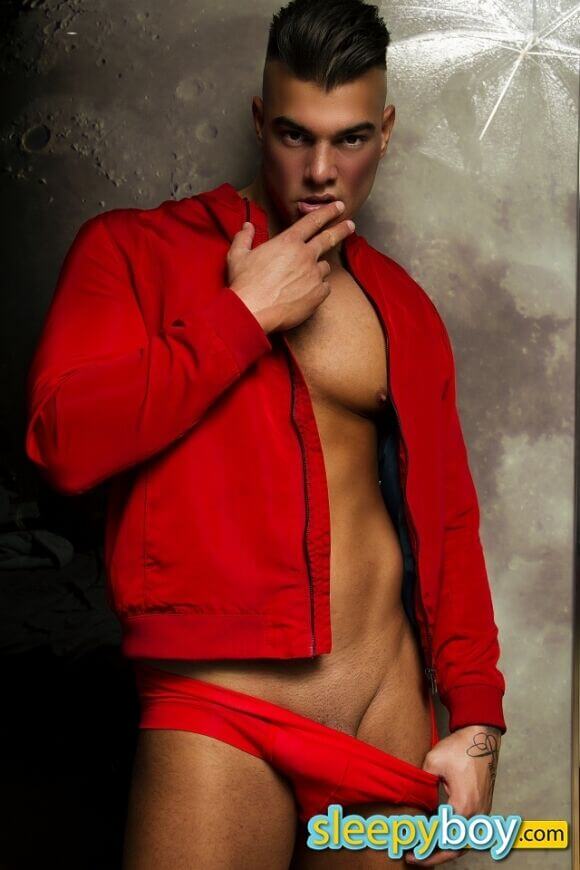 Gay Escorts, Bi-Sexual Escorts & Transgender Escorts in London, Manchester, Leeds, Birmingham & The whole of the UK
A major change has taken place in the last five years, where you can see an increasingly obvious decline of the gay escort in London and the gay escort in the UK. The reason for the decline of the male escort on the streets is the increase of the internets popularity. There are many reasons the gay escort in the UK has moved business online. A bi escort in London can feel more secure and can find far more clients online amongst many other reasons.
With the popularity of the gay escort in the UK and the openness of the gay community, there are many homophobic gangs which harass popular spots where one can find a gay escort in the UK. The same is said for the bi escort in London. Though the bi escort in London isnt gay and doesnt focus only on males, they are often harassed by anyone that disproves of their acts. The internet offers a safer place where both a bi escort in London as well as a gay escort in London can do business without the worry of being harassed or tormented based on their sexual preference.
Also, the bi escort in London can find a lot more business by posting an ad online rather than standing on the street where they once were. The bi escort in London also has a place in many of these online websites. The online world offers many customers that may have been uncomfortable or unable to approach a gay escort in London to do it in a more discreet and secure way. Instead of asking inappropriate questions, especially for first timers, a client can look at what the bi escort in London offers and then contact them for service. When approaching a gay escort in the UK usually happens in a quick manner and the client cannot fully look at them or communicate with them, and the internet provides the client with as much information and images as the client may feel they need.
A male escort can work online in several ways. The most popular is finding a gay escort in London website which offers ads which can be posted. The male escort then creates an ad with pictures, personal information, measurements, services they offer, and prices. This makes the shopping and searching much easier. Once the connection has been made and the male escort and client are in contact they can determine the place and time to meet. From there they male escort gets their payment and its 100% for them. A gay escort in the UK can find ads online anywhere from the very inexpensive to extremely pricey, depending on the traffic in the website.
The other way that a male escort can find work online is through an agent. Very rarely does a gay escort in London actually have a "pimp" as they tend to work alone or with an agency. The agency is a great way for a gay escort in the UK to find business and to keep it consistent. The way it works with an agency is that the client looks through the different pictures and chooses a male escort. Then based on the location, services, image, and personal preferences they choose a gay escort in London. Once they find what they need, they contact the agency and set a time of meeting and location. When the male escort finishes their work and takes the money, they give a percent to the agency and keep the difference and any tips. The percent is determined based on the popularity of the agency.
Thought you can still find a gay escort in London on the streets, there are far less today than there were 5 years ago. The internet has taken over and is controlling the male escort market. Whether through an agent or working on their own, the male escort can do business in a safer and more secure manner online.