The Best Gay Escorts are listed here on Sleepyboy. Search below for Gay Escorts, Bi-Sexual and Transgender Escorts. Search for your favourite Rent Boy or Gay Masseur across the UK. We have Gay Escorts in London, Manchester and all Cities across the UK. Whether you are looking for a date, a Gay Massage or a Sauna Companion search below to find your favourite Rent Boy. This is the best Gay & Bi-Sexual Escort Directory in the UK.
Escorts of the Day
Welcome to Sleepyboy.com
THE UK`S LARGEST INDEPENDENT ESCORT DIRECTORY
NOW SEE ALL ESCORTS PHONE NUMBERS AND PHOTOS FREE
When using an escort site, how many of the escorts are real? how many are still working? and how many sites allow non active escorts to stay on the site even if they stopped working? some sites have over 1000 escorts, but how many can you contact....test it out! try other top sites and you will see ANYONE can say we have 1000 escorts, thats easy, but how many can you contact?
---
If an Escort does not login within 30 days, you will not see the profile
"you know that you can get in touch as we check you can"
Browsing the site is totally FREE or you can view ALL photos and ALL escorts details by joining as a viewer.
For BETTER exposure escorts can upgrade their profiles by signing up and choosing one of the many packages we have on offer Basic, VIP, Silver, Gold & Platinum.
---
Escort of the Week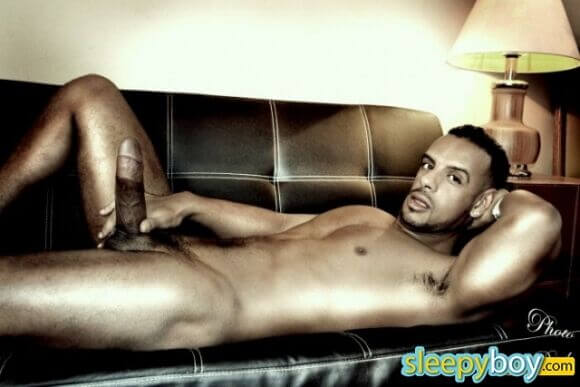 Top Fetishes to try with a Gay Escort this Summer
Summer time is here and it is often listed as one of the happiest times of year, with the sunshine out, holidays to be enjoyed, early finishes at work, festivals to attend and sexy men walking around with their shirts off what could be better - well hot and steamy gay summer sex with a gorgeous gay escort of course - here are few ideas for you to try this summer:
Outdoor Sex
While in theory outdoor sex can be enjoyed any time of year, summer is most definitely the time to explore this gay sex fetish. From finding a secluded little spot in your garden to an even more secluded spot in a remote area, away from unfortunate discovery you will be thrilled at how outdoor gay sex can really awaken your senses and relax your soul. A Gay Escort will be able to give some advice on where the best places are to go in your local area for some outdoor gay sex fun.
Nudist Experiences
Now - we are not talking about walking down the high street in your birthday suit but finding a local nudist retreat, nudist beach or other nudist area can be very liberating and summer of course is the best time to go. Feeling the sun's warm glow on your nude buttocks is definitely a thing not to be missed! Sex in the nudist colony in public is sometimes not allowed so check the rules of where you are, and if the sight of all those nude bodies gets you a little hard then follow the suggestion for outdoor sex above! Taking a Gay Escort with you will ensure that when you get horny there is someone there to satisfy you, and he won't be half bad to look at naked either!
Sex in the Water
By this we don't mean watersports, (Donald Trump in Russia Style) we simply mean having sex in the water. An experience not to be passed up if you have the chance. Perhaps you and your gay escort are having a trip away to a warm Mediterranean beach resort and you have access to a private pool, or closer to home in a backyard jacuzzi under the sun. You don't even need that type of equipment, when it is warm outside cooling off in the shower before getting all steamy in there is also a great way to enjoy gay sex in the summer heat.
Gay Massage
Gay Massage by a skilled and experienced Gay Escort can absolutely be enjoyed any time of year - but there is something very refreshing and relaxing about having a Gay Massage in the summer. Instead of having it in the bedroom, perhaps consider an outdoor massage and then finish indoors in your garden is overlooked. Relaxing and refreshing, just what you want on a relaxing summer evening.
Escort of the Week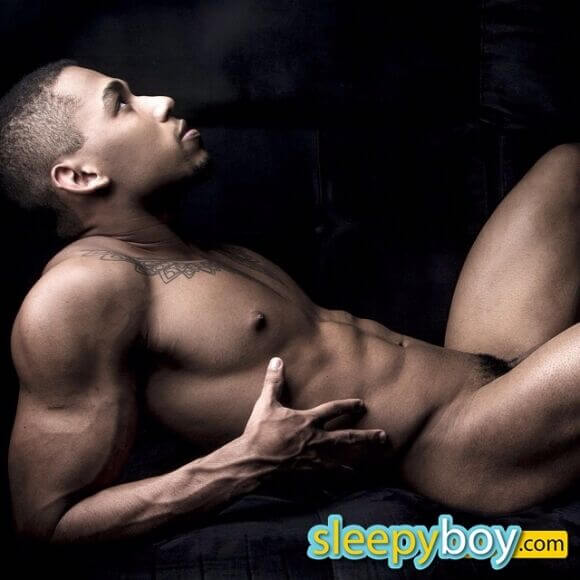 How much does a Gay Escort Cost?
Fortunately, there is no one answer to this question. And I say fortunate because many men think hiring a gay escort is prohibitively expensive and that is just not the case. As you pay for the Gay Escorts time they can choose to charge as much as they think their time is worth and of course some charge more than others. So, back to fortunately, Gay Escorts are a real pleasure and you will be able to afford to spend some time with one that fits your expectations and your wallet.
How do I find out how much my favourite Gay Escort Charges?
As with many questions surrounding Gay Escorts the answer is very simple – just ask them! When you are browsing on SleepyBoy.com visit the Gay Escorts Profile and read what they say about themselves, sometimes they list a fee and sometimes you have to contact them to find out – fortunately (there is that word again) contacting them is easy through the Sleepyboy.com website or just text them and ask!
Where do I find a Gay Escort
Gay Escorts are just sexy normal guys who want to meet you and you can find them on the UK's biggest Gay Escort Directory SleepyBoy.com
There is a massive variety of hot guys on the sleepyboy website and it has great search functions so you can find an escort that is currently logged in and waiting for calls, or one that is close to you using a location type search. There are also many different search options if you are looking for a specific type of gay escort that is happy to accommodate a specific fetish or request you may have about your time together.
What do Gay Escorts Charge
Gay Escorts choose their own rates and will be happy to tell you when asked, some also simply put it on their profiles so you can find their rates quickly. Often you will find that premium or exclusive escorts will charge more than an escort with only limited experience. Those that offer specialist services, accommodate fetishes or will travel to meet you also often charge more than others. It depends entirely on what you are looking for as to how much you will pay for a Gay Escort to spend time with you.
Do Gay Escorts Offer Discounts
Often if you spend time with the same Gay Escort on a regular basis then you may find that their rates a lower than if you see an escort for the first time. Also if you choose to spend a few hours, or overnight with a Gay Escort rather than just one hour then the hourly rate is likely to be less. Gay Escorts are amazing
Whichever Gay Escort you choose to spend time with you will feel amazing afterwards. These sexy men are willing and wanting to please and fulfil your desires and you will not be disappointed by your experience and time spend with a Gay Escort.
Escort of the Week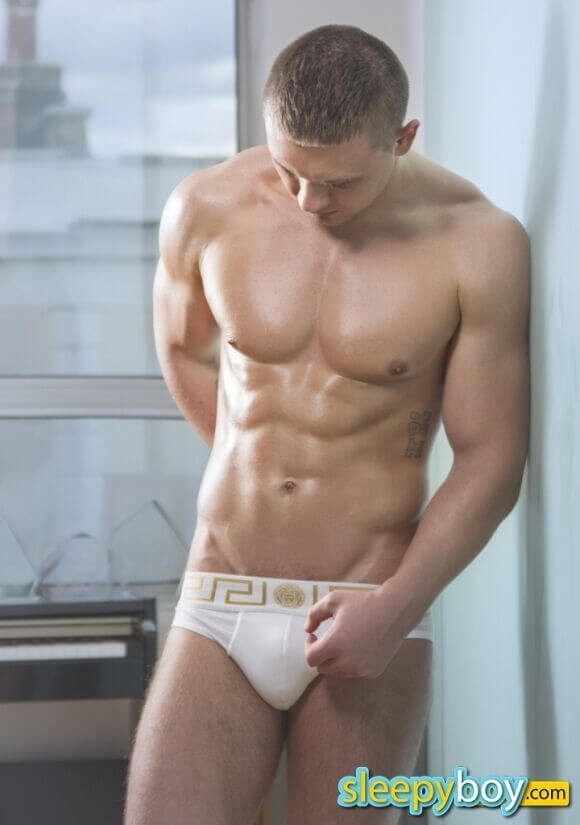 LIVE UPDATES
our Fast moving page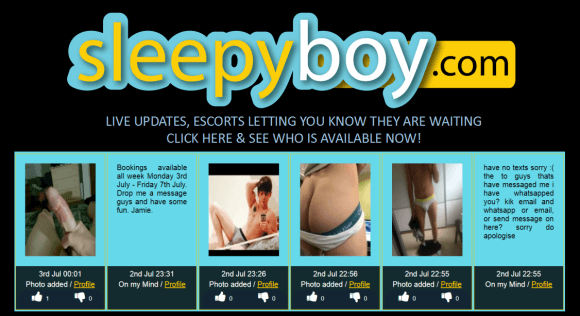 Escort of the Week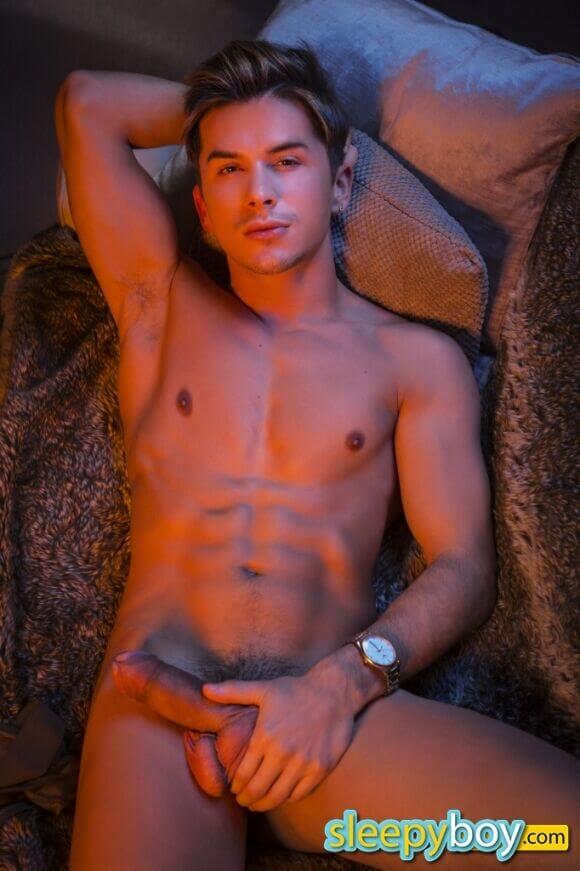 Gay Escorts, Bi-Sexual Escorts & Transgender Escorts in London, Manchester, Leeds, Birmingham & The whole of the UK
A major change has taken place in the last five years, where you can see an increasingly obvious decline of the gay escort in London and the gay escort in the UK. The reason for the decline of the male escort on the streets is the increase of the internets popularity. There are many reasons the gay escort in the UK has moved business online. A bi escort in London can feel more secure and can find far more clients online amongst many other reasons.
With the popularity of the gay escort in the UK and the openness of the gay community, there are many homophobic gangs which harass popular spots where one can find a gay escort in the UK. The same is said for the bi escort in London. Though the bi escort in London isnt gay and doesnt focus only on males, they are often harassed by anyone that disproves of their acts. The internet offers a safer place where both a bi escort in London as well as a gay escort in London can do business without the worry of being harassed or tormented based on their sexual preference.
Also, the bi escort in London can find a lot more business by posting an ad online rather than standing on the street where they once were. The bi escort in London also has a place in many of these online websites. The online world offers many customers that may have been uncomfortable or unable to approach a gay escort in London to do it in a more discreet and secure way. Instead of asking inappropriate questions, especially for first timers, a client can look at what the bi escort in London offers and then contact them for service. When approaching a gay escort in the UK usually happens in a quick manner and the client cannot fully look at them or communicate with them, and the internet provides the client with as much information and images as the client may feel they need.
A male escort can work online in several ways. The most popular is finding a gay escort in London website which offers ads which can be posted. The male escort then creates an ad with pictures, personal information, measurements, services they offer, and prices. This makes the shopping and searching much easier. Once the connection has been made and the male escort and client are in contact they can determine the place and time to meet. From there they male escort gets their payment and its 100% for them. A gay escort in the UK can find ads online anywhere from the very inexpensive to extremely pricey, depending on the traffic in the website.
The other way that a male escort can find work online is through an agent. Very rarely does a gay escort in London actually have a "pimp" as they tend to work alone or with an agency. The agency is a great way for a gay escort in the UK to find business and to keep it consistent. The way it works with an agency is that the client looks through the different pictures and chooses a male escort. Then based on the location, services, image, and personal preferences they choose a gay escort in London. Once they find what they need, they contact the agency and set a time of meeting and location. When the male escort finishes their work and takes the money, they give a percent to the agency and keep the difference and any tips. The percent is determined based on the popularity of the agency.
Thought you can still find a gay escort in London on the streets, there are far less today than there were 5 years ago. The internet has taken over and is controlling the male escort market. Whether through an agent or working on their own, the male escort can do business in a safer and more secure manner online.