The Best Gay Escorts are listed here on Sleepyboy. Search below for Gay Escorts, Bi-Sexual and Transgender Escorts. Search for your favourite Rent Boy or Gay Masseur across the UK. We have Gay Escorts in London, Manchester and all Cities across the UK. Whether you are looking for a date, a Gay Massage or a Sauna Companion search below to find your favourite Rent Boy. This is the best Gay & Bi-Sexual Escort Directory in the UK.
Escorts of the Day
Welcome to Sleepyboy.com
THE UK`S LARGEST INDEPENDENT ESCORT DIRECTORY
NOW SEE ALL ESCORTS PHONE NUMBERS AND PHOTOS FREE
When using an escort site, how many of the escorts are real? how many are still working? and how many sites allow non active escorts to stay on the site even if they stopped working? some sites have over 1000 escorts, but how many can you contact....test it out! try other top sites and you will see ANYONE can say we have 1000 escorts, thats easy, but how many can you contact?
---
If an Escort does not login within 30 days, you will not see the profile
"you know that you can get in touch as we check you can"
Browsing the site is totally FREE or you can view ALL photos and ALL escorts details by joining as a viewer.
For BETTER exposure escorts can upgrade their profiles by signing up and choosing one of the many packages we have on offer Basic, VIP, Silver, Gold & Platinum.
---
How to Have the Best Gay Orgasm
There are many different types of gay orgasms men can have, but how to have the best orgasm? Here are some tips:
Find your favourite gay escort
When chasing the most amazing gay Orgasm you will probably want to be doing it with a hot sexy gay man who wants to pleasure you – the best way of doing this is with a gay escort. The best reason for this is because when you are spending time with a gay escort its all about you, your wants, your needs, your orgasm. You don't have to worry about pleasuring him at all, you don' have to worry you will hurt his feelings if you ask for something a little different to what he is doing you can be direct and get exactly what you want.
Steamy Gay Escorts
Because you choose the gay escort he will also be someone you find irresistibly attractive, and this is half the battle when it comes to getting horny enough for an explosive orgasm. Every bit of you must be tingling to achieve the best orgasm possible and the sexiness of a gay escort can only add to that excitement. Gay Escorts also have a lot of experience when it comes to gay sex and they will be able to pleasure you better than even a long-term partner because they have some serious sexual skills to share.
Find a position you love
Again, its all about you – what is your favourite position, how do you like to be handled, what do you like to be wearing (if anything) or what are the gay sex toys, horny phrases or favourite gay porn that really gets you off – whatever is your pleasure get it on and enjoy.
Lots of foreplay
To make your really, really horny is the way to an explosive orgasm and one of the best ways to get really horny is lots and lots of foreplay. Resit the urge to get right to it and really play with your gay escort or let him play with you the longer you are horny for, the better the orgasm will be.
Mind Erotics
Lots of sex is actually in the mind – yes it is! Your mind needs to be horny so that your body can respond in the best way possible. So if you like dirty talk to get your mind and imagination going then talk away, if you like to role play to get your mind in the mood then go for it – whatever keeps your mind thinking steamy thoughts will help your body feel the pleasure.
Find a Rhythm
Don't go hard, go steady – when you finally get to the penetrative stage of sex really find a rhythm more than just a hard drilling it will make you come to the edge of satisfaction so many times before you actually orgasm, and the orgasm will be so much better for it. Tell you Gay escort when you feel like you are going to come so he can slow you down and make you wait just that little bit longer.
Escort of the Week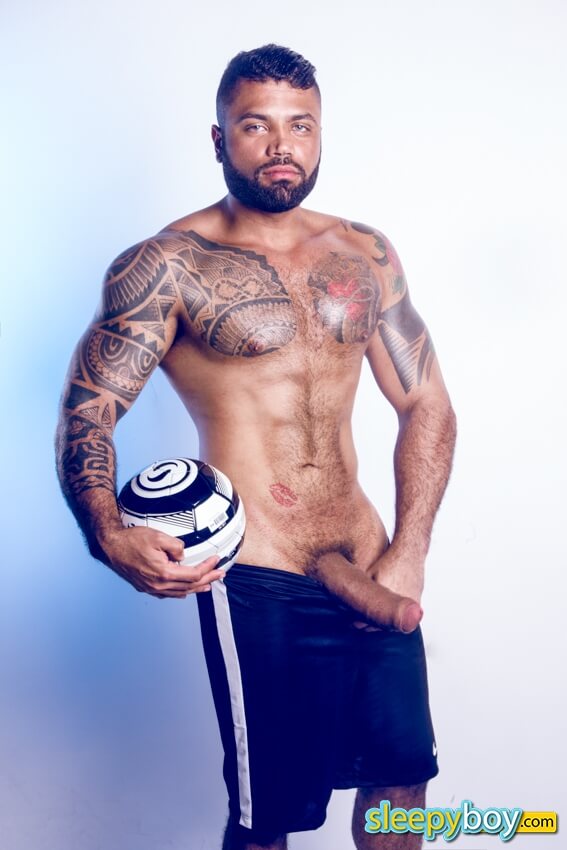 How great gay sex lifts your mood & improves your mental health
Sex is adult playtime, it can also be adult exercise time and adult mood improving time, so the better the gay sex, the better we feel – lets take a look at some of the reasons why:
Endorphins & Gay Sex
We have all heard of endorphins and know they are good for us and natural stress busters, but did you know that they are released when we are having great sex. Of course you did! And if you didn't you do now! Endorphins have also been found to stimulate immune system cells that fight of disease so the more gay sex you have the healthier you will be! Endorphins also dampen pain and sooth nerve impulses making them truly great hormones!
Relaxation After gay Sex is Amazing
There is no better feeling for relaxation than just after an orgasm, when your body has felt the amazing release and now wants to relax and rest. Your body and mind are both relaxed at the same time so the relaxation you feel from gay sex is the best you will feel. It is no wonder is it so easy to have a snooze after a great gay sex session with a Gay Escort.
Waiting for sex, or feeling horny for a long time, days (sometimes weeks) and not having it does make you a little pent up and more aggressive than usual, masturbating can release some of the tension but it is only a really good sex session that truly releases the built up tension felt when you have gone too long without an intimate and sexy experience.
Gay Sex is Good Exercise
Even the NHS says you can use sex as exercise so the more you have the better you will feel. Anything that gets your heart pumping is good for your fitness level, and the great thing about gay sex is it can be as energetic or as restful as you want it to be. Along with the physical act of sex, arousal also gets your heart rate pumping, so the hornier you are, the more good you are doing for your body!
Intimacy is good for us
There is a good reason why masturbating does not make us feel as good as having great gay sex, there is no personal contact or intimacy there. With a Gay Escort you get the feeling of another body beside you, touching your skin and making you horny without you having to do a thing, somebody who is there just for you to make you feel good is good mood heaven!
Orgasms are good for us, gay sex is good for us but when you combine great gay sex, with a sexy gay escort who is there to make you feel amazing, add onto that a mind blowing orgasm and you have some pretty healthy feeling, mood improving hormones racing through your body and mind, making you feel better about your body, improving your mood.
Escort of the Week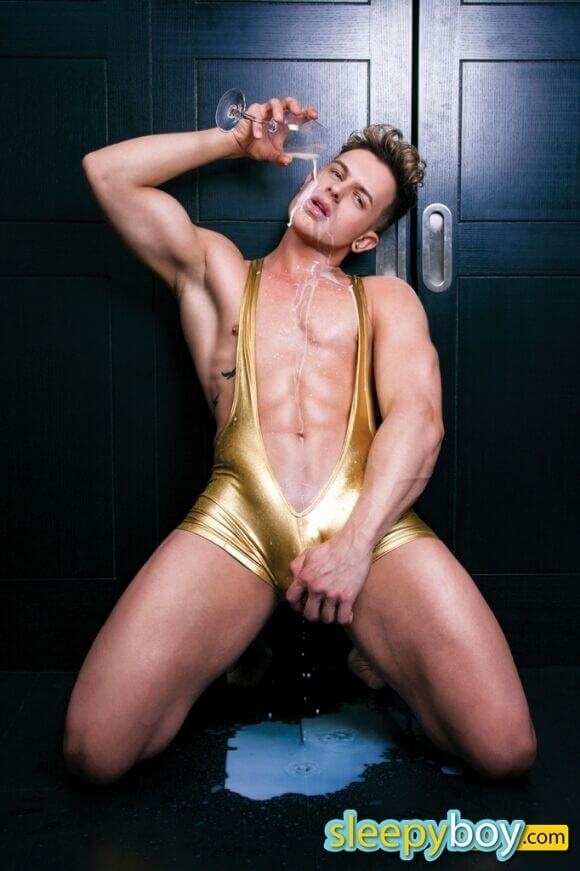 Gay Dating is Hard & Gay Escorts are a Great Antidote
Finding the perfect partner is difficult and if you are a gay man, the challenge can be even harder. Because most of us didn't have gay relationship's around us when we were growing up, either in our communities or in the media, exactly what a good gay relationship looks like can be a mystery!
Gay Dating is Hard
Finding the perfect partner is hard, finding someone who you click with emotionally, sexually and who also who wants to settle down and be in a monogamous relationship at the same time as you are looking for this can seem like looking for a needle in a haystack.
If you are out in any gay bar then most men in there are probably not looking for a serious relationship, the same goes for any online apps. Routes to dating for our straight counterparts is little easier as it is more acceptable for them to ask each other out on dates in the workplace or within friendship groups, knowing is who is gay and may respond to your advances in these scenarios can be a minefield. Finding a Date
Finding someone you actually like in the real world, and in the online world can take a long time and be very difficult, and the more time it takes to find someone special, the more it can get your down and you doubt you will find anyone to have a relationship with. Add this to the pressures of modern life when most men work long hours with little time for an active social life and the problem of finding gay love is compound.
Gay Escorts are Amazing
Gay escorts are amazing because they fill an important gap between partners, or for some of us instead of partners. Monogamy is not for everyone and sharing your life with just one person forever doesn't suit all of us, and there is no problem with that but sometimes we want a bit more than just a quick fuck. Gay Escorts, especially if you have a regular meeting with the same one, can fill in the gap between relationships and a stranger met in the pub.
Spending a few hours with a professional gay escort is a pleasure, more that quick sex escorts deliver a great sexual experience that you will want to repeat again and again. If you are feeling horny for your favourite fetish an escort can whip you or spank you, but if you are in a romantic mood, your escort can wine and dine you before a sensual massage and soft sensual sex. Gay Escorts are there for you and your pleasure, they can be there instead of, between or alongside relationships and the gay sex is simply amazing.
Escort of the Week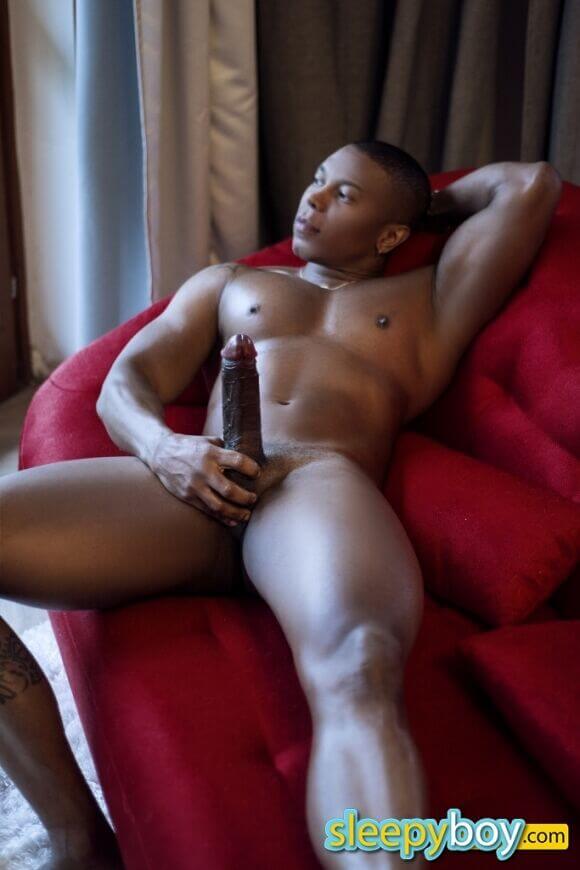 Reasons why confidentiality can be required with a gay escort.
In the first place it's quite simple - there are not many people who would be happy with all the gory details of their sex life with gay escorts being openly known to others. But then we move onto secondary reasons and this is where the game really becomes serious. This is because there are many, many men for whom discretion is an absolutely key part of their experience with a gay escort, never mind confidentiality. The reasons for this can be many and varied, but we'll take a look at the top reasons that confidentiality can be required with a gay escort below.
Being married. Marriage usually comes with a close family unit, and even though this doesn't need to be the standard heterosexual couple with 2.4 children, for many men it's a still a marriage that they want/need preserved. Fun with a gay escort is something that can be just that – fun – and not something that men want incorporated into their lives because it's not that important to them and they don't want to risk a solid relationship.
Religion. This is more of a thorny issue. There are a few key religions where homosexuality is still frowned upon, though many have made massive leaps in recent years. However, with a long-established negative stance on gay sex within the church, there are still a number of worshippers for whom gay sex is completely taboo. For some gay men, it's not worth the hassle of explaining, so they need to keep their sexual action on the downlow. Luckily this outdated concept is rapidly becoming unacceptable.
Being 'in the closet'. This is rapidly becoming less of an issue on the LGBT scene, but there are still plenty of men for whom the metaphorical closet is a safe space to stay. And even if they do come out, it's still quite a leap from being gay to using a gay escort. Of course, sexual practices are usually private to that person, so this doesn't mean that they don't tell anyone, but it has to be within their choice. And if their wider group of family and friends have no idea that gay sex with an escort is even on the radar, confidentiality between client and escort becomes a necessity.
And here's a hefty reason – work! For most of us, work is an essential, intrinsic thing in our lives. We build homes and families upon it, we need to pay our rent or mortgage, we save to have a summer holiday – all things which could disappear if you are misfortunate enough to work in a homophobic environment. You can protest all you like about the unfairness and inequality in the workplace, but ultimately if your colleagues/boss know about your trysts with a trans escort, then it could result in the loss of job and that just not a risk worth taking.
Happily, for most reputable gay escorts confidentiality comes as standard, so it won't be an issue for you.
Escort of the Week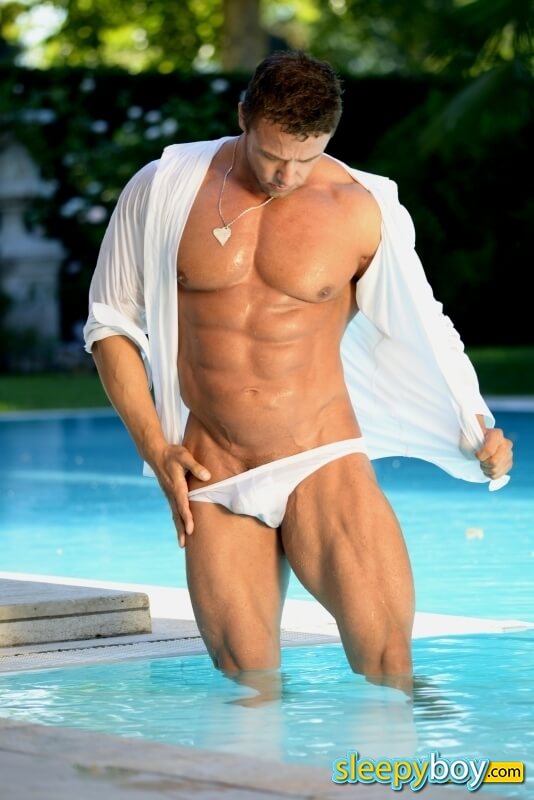 Like the look of any of these Beauties?
Checkout Which Escorts are Waiting NOW!
Just click this >>>>>
LINK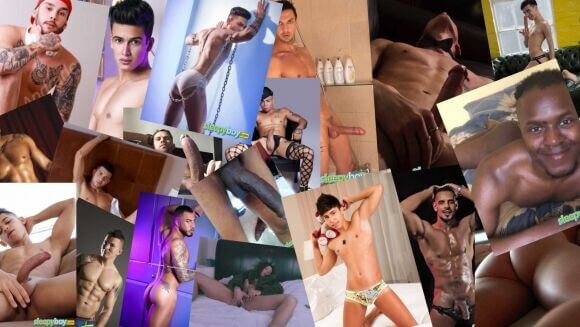 Gay Escorts, Bi-Sexual Escorts & Transgender Escorts in London, Manchester, Leeds, Birmingham & The whole of the UK
A major change has taken place in the last five years, where you can see an increasingly obvious decline of the gay escort in London and the gay escort in the UK. The reason for the decline of the male escort on the streets is the increase of the internets popularity. There are many reasons the gay escort in the UK has moved business online. A bi escort in London can feel more secure and can find far more clients online amongst many other reasons.
With the popularity of the gay escort in the UK and the openness of the gay community, there are many homophobic gangs which harass popular spots where one can find a gay escort in the UK. The same is said for the bi escort in London. Though the bi escort in London isnt gay and doesnt focus only on males, they are often harassed by anyone that disproves of their acts. The internet offers a safer place where both a bi escort in London as well as a gay escort in London can do business without the worry of being harassed or tormented based on their sexual preference.
Also, the bi escort in London can find a lot more business by posting an ad online rather than standing on the street where they once were. The bi escort in London also has a place in many of these online websites. The online world offers many customers that may have been uncomfortable or unable to approach a gay escort in London to do it in a more discreet and secure way. Instead of asking inappropriate questions, especially for first timers, a client can look at what the bi escort in London offers and then contact them for service. When approaching a gay escort in the UK usually happens in a quick manner and the client cannot fully look at them or communicate with them, and the internet provides the client with as much information and images as the client may feel they need.
A male escort can work online in several ways. The most popular is finding a gay escort in London website which offers ads which can be posted. The male escort then creates an ad with pictures, personal information, measurements, services they offer, and prices. This makes the shopping and searching much easier. Once the connection has been made and the male escort and client are in contact they can determine the place and time to meet. From there they male escort gets their payment and its 100% for them. A gay escort in the UK can find ads online anywhere from the very inexpensive to extremely pricey, depending on the traffic in the website.
The other way that a male escort can find work online is through an agent. Very rarely does a gay escort in London actually have a "pimp" as they tend to work alone or with an agency. The agency is a great way for a gay escort in the UK to find business and to keep it consistent. The way it works with an agency is that the client looks through the different pictures and chooses a male escort. Then based on the location, services, image, and personal preferences they choose a gay escort in London. Once they find what they need, they contact the agency and set a time of meeting and location. When the male escort finishes their work and takes the money, they give a percent to the agency and keep the difference and any tips. The percent is determined based on the popularity of the agency.
Thought you can still find a gay escort in London on the streets, there are far less today than there were 5 years ago. The internet has taken over and is controlling the male escort market. Whether through an agent or working on their own, the male escort can do business in a safer and more secure manner online.