The Best Gay Escorts are listed here on Sleepyboy. Search below for Gay Escorts, Bi-Sexual and Transgender Escorts. Search for your favourite Rent Boy or Gay Masseur across the UK. We have Gay Escorts in London, Manchester and all Cities across the UK. Whether you are looking for a date, a Gay Massage or a Sauna Companion search below to find your favourite Rent Boy. This is the best Gay & Bi-Sexual Escort Directory in the UK.
VIP Plus
Welcome to Sleepyboy.com
THE UK`S LARGEST INDEPENDENT ESCORT DIRECTORY
NOW SEE ALL ESCORTS PHONE NUMBERS AND PHOTOS FREE
When using an escort site, how many of the escorts are real? how many are still working? and how many sites allow non active escorts to stay on the site even if they stopped working? some sites have over 1000 escorts, but how many can you contact....test it out! try other top sites and you will see ANYONE can say we have 1000 escorts, thats easy, but how many can you contact?
---
If an Escort does not login within 30 days, you will not see the profile
"you know that you can get in touch as we check you can"
Browsing the site is totally FREE or you can view ALL photos and ALL escorts details by joining as a viewer.
For BETTER exposure escorts can upgrade their profiles by signing up and choosing one of the many packages we have on offer Basic, VIP, Silver, Gold & Platinum.
---
Escort of the Week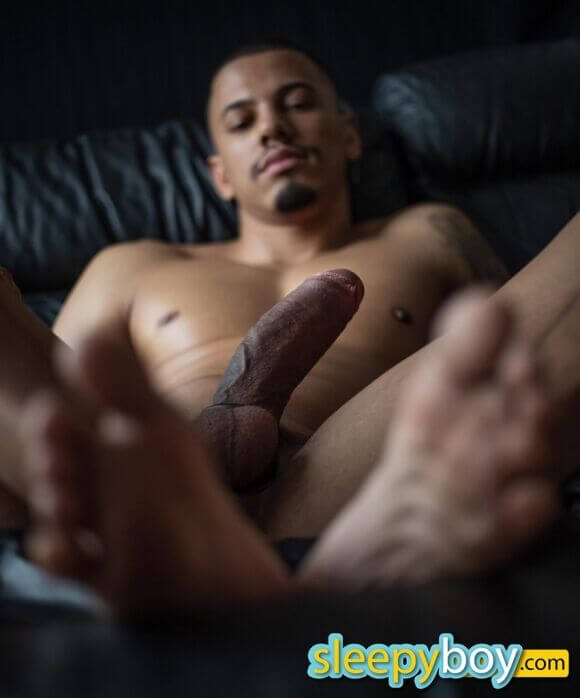 Stop Watching Gay Porn and Live Your Fantasy
Gay Porn is delightful but there is nothing that can replace great gay sex with a horny hard man who is there simply to pleasure you. Often when we watch gay porn and we watch the really kinky stuff we think it is unachievable but that is simply not the case. Kinky gay escorts love bringing your fantasies into reality and making you cum as the star of your own kinky fantasy.
Gay Porn is Great
Everyone loves gay porn and having a quick wank to it every now and then is a healthy and happy experience, but does it make you sexually satisfied. The real answer is of course no, gay porn is often a means to an end if you are feeling horny or a great place to get some fun ideas for your next kinky adventure with your favourite gay escort.
Gay Sex is Better
The reality is there is nothing better for sexual fulfilment that gay sex, you can watch as much dirty porn as you like and wank as much as you want, the release and orgasmic satisfaction for being well and truly drilled by an hot and horny man is one you will not get anywhere else and that is why the gay escorts at www.sleepyboy.com are there to provide such a service.
Steamy Desires Played Out
Gay Porn does provide an amazing fantasy land, but there is no reason why you can't bring aspects of your fantasy or indeed your entire wish list into reality with the help of a skilled gay escort, or even escorts. These horny guys love to make you cum, so whatever the fantasy is they will find a way to make it real for you. Perhaps you want them to dress up as a solider and drill you, perhaps you want them to dress you as their sex slave and punish you, perhaps you want to be gangbanged for hours on end by many men, well this is all possible, you just have to ask for it.
Gay Escort vs Gay Porn
Nothing beats the touch of a real man, to feel him, to smell and to hear him, especially as he is pounding you. To have someone in tune with your needs, to stop and start to bring you to the point of orgasm and then leave you hanging until at last you are released for the best orgasm of your life. To have someone yell orders at you and respond to you being good or naught with treats or punishment, to have someone dress in the latex or leather that you love, to have someone whip you just the way you want it. Gay Escorts are the perfect antidote to a boring wanky sex life, and they are happy to make your porn dreams cum true.
Gay Escorts are Amazing
Whatever your sexual needs or wants a gay escort will listen to what you desire and then deliver it in the most amazing way possible, while we all love porn, getting out there for some true sexual fulfilment is the best thing you will ever do for yourself.
Escort of the Week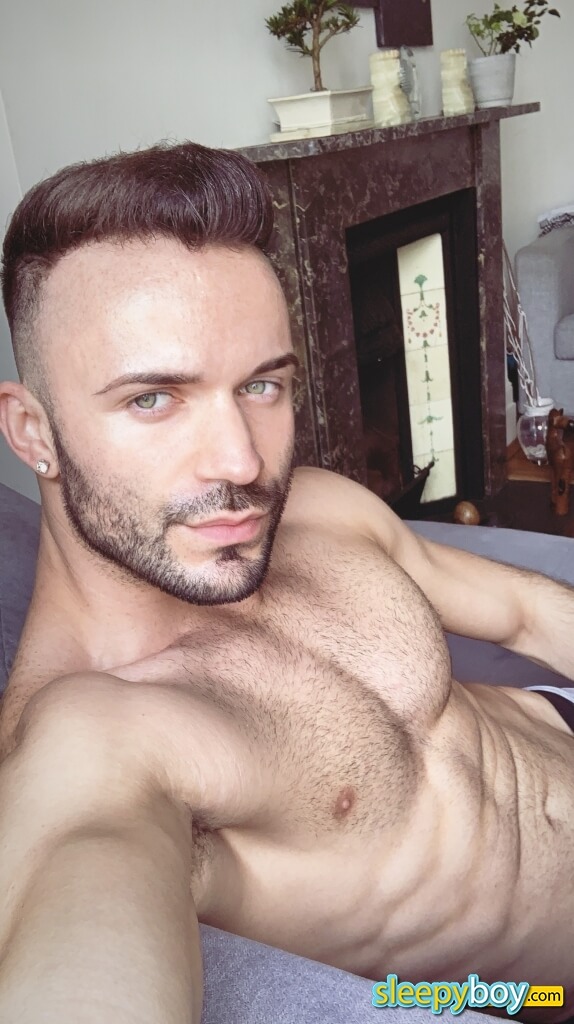 Why Birmingham Gay Escorts want to Meet You
Birmingham is an amazing city with lots of people and things going on, and because there is so much going on, some of the best gay escorts in the UK are located in Birmingham and they would be very pleased to meet you!
Birmingham Gay Escorts
If you are looking for a great night out in Birmingham which ends with some incredible gay sex then choosing to spend your evening with a Birmingham Gay Escort is most definitely the answer! These sexy Brummy lads want to show you a good time no matter if you are just visiting or live in the area, you can have a date first or you can just get straight into it, whatever you choose!
Gay Date Night in Birmingham
If you choose to go for a date night before heading back to your place for great gay sex then the sex Birmingham gay escorts know the best places to go – whether you are looking for a dinner date, dinner and a movie date or just some drinks in some trendy bars, Birmingham gay escorts have got you covered! Here is a quick list of some great date night places located in Birmingham, perfect for a date night with a gay escort:
Gaucho Birmingham – Located in Birmingham city centre, this smart restaurant has lots of choice in food and drinks and is perfect for catching a bite to eat before heading to some bars or heading home. Smart interiors and nice atmosphere.
Blues Club at Hare & Hounds - Most Saturdays throughout the year have the smooth sounds of jazz and blues in this smart pub and bar in Birmingham.
Tattu Birmingham – If molecular cocktails and tattoos are your thing then heading to the bar at The Grand Hotel in Birmingham is a great idea for your date with your favourite Birmingham gay escort.
Flight Club – Do you like pizza and darts? This unique concept restaurant that is sweeping the UK is now in Birmingham and offers a great date night experience and lovely food and wine.
Lane7 Birmingham – is there anything cuter for a date than bowling? No? The head with your gay escort to break the ice and get to know each other a little at Lane7 bowling alley in Birmingham.
Just for Gay Sex in Birmingham
There are many benefits to having a fun date with your gay escort before you head in for the night, but it is not completely necessary. The benefits are of course, that you feel much more comfortable with your gay escort, you can have a laugh and a drink before your sexual time together, and you can flirt and get extremely horny just looking at him all night. You can just meet your Birmingham Gay Escort for simple great gay sex without having to have a date first. You can meet at your place (if you live in or around Birmingham), at his place (if he can accommodate you) or at a hotel – there are plenty in Birmingham city centre from which to choose.
Find the best gay escorts in Birmingham at www.sleepyboy.com
Escort of the Week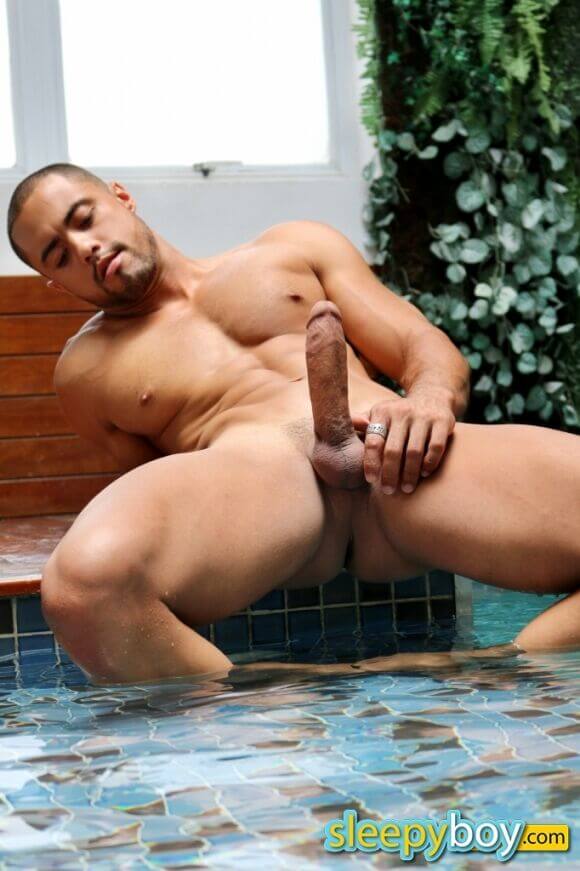 Why you Should Hire a Gay Escort for Your Spanking Fetish
Gay Escorts are there to make your sexual life as easy and as fulfilling as possible so if you have a fetish, like a spanking fetish for example, then these amazingly sexy men are ready and waiting with their whip or paddle to make your sexual spanking dreams a reality you will never forget.
Sexual Fetishes Should Be Encouraged
Sexual fetishes are part of nearly everybody's life and they can vary in style and taste from one person to another with huge differences and that is how it should be. Vanilla sex is ok, but for those of you (which is most of you) with some sort of gay sex fetish, you should encourage it, rather than subdue it. Sexual fetishes are playtime for adults and embracing them by watching gay porn or acting on them with partners or gay escort is a great way to relieve tension and just have some fun! Sexual fetishes can range in type and can include pretty much anything, some of the most common gay sex fetishes including clothing like leather, being dominated or dominating and also spanking.
Spanking is a Popular Gay Sex Fetish
Spanking is not only a popular gay sex fetish it is popular across gay, straight, bi, male and female and also across countries and cultures, it is one of the most popular sexual fetishes because of its simplicity and everyone is naught and needs a little punishment from time to time. It is also popular because it can range from the very light spanking, to heaving duty punishment with a range of implements. It can also be included in a whole host of role plays and sits very well with those who are into BDSM.
Sexual Spanking Experiences
Gay Escorts are perfect for delivery satisfying sexual spanking experiences as they have the imagination to really make it fun and the experience to know exactly what they are doing and how hard you want it. As with any BDSM play you should always have a safe word, so the gay escort knows when you have had enough or are uncomfortable, of course it also means you can be spanked and beg for your gay escort to stop, when what you actually mean in, please please, continue!
Spanking Implements
You can be spanked with a range of toys, tools and spanking implements and it often simply comes down to what you like, or what is available at the time. For those of you who like lots of different feelings you may have your own equipment which you can take with you and ask the gay escort to use on you. A traditional riding crop can be used, this is great for a hard slap and also if you are playing role playing games with your gay escort as a solider or similar. Whips can offer a rage of feelings and they come in different lengths, thicknesses and materials for different feelings. Canes deliver a great thwacking sound and paddles cover larger areas – there is also of course the hand of your gay escort to spank you with.
Discuss with your favourite gay escort exactly how you like to be spanked and what with and they will deliver the best sensual, sexual spanking experience of your life – find you gay escort here: www.sleepyboy.com
Escort of the Week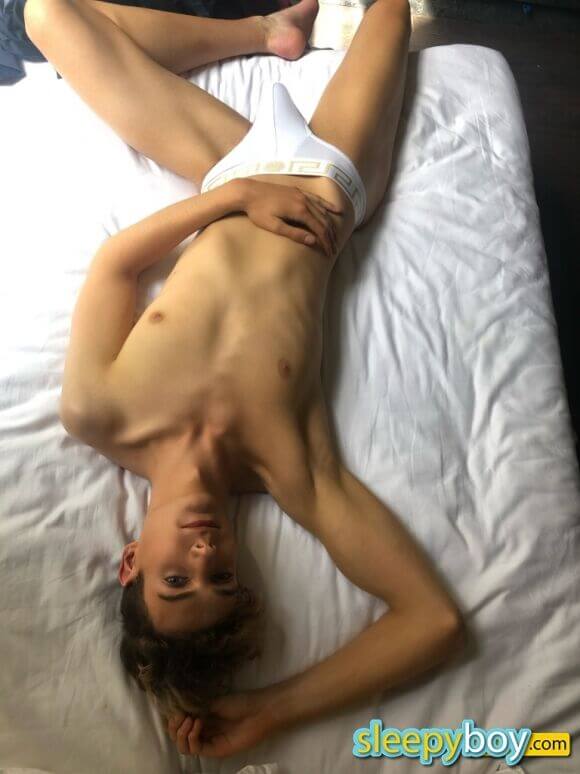 Gay Escorts, Bi-Sexual Escorts & Transgender Escorts in London, Manchester, Leeds, Birmingham & The whole of the UK
A major change has taken place in the last five years, where you can see an increasingly obvious decline of the gay escort in London and the gay escort in the UK. The reason for the decline of the male escort on the streets is the increase of the internets popularity. There are many reasons the gay escort in the UK has moved business online. A bi escort in London can feel more secure and can find far more clients online amongst many other reasons.
With the popularity of the gay escort in the UK and the openness of the gay community, there are many homophobic gangs which harass popular spots where one can find a gay escort in the UK. The same is said for the bi escort in London. Though the bi escort in London isnt gay and doesnt focus only on males, they are often harassed by anyone that disproves of their acts. The internet offers a safer place where both a bi escort in London as well as a gay escort in London can do business without the worry of being harassed or tormented based on their sexual preference.
Also, the bi escort in London can find a lot more business by posting an ad online rather than standing on the street where they once were. The bi escort in London also has a place in many of these online websites. The online world offers many customers that may have been uncomfortable or unable to approach a gay escort in London to do it in a more discreet and secure way. Instead of asking inappropriate questions, especially for first timers, a client can look at what the bi escort in London offers and then contact them for service. When approaching a gay escort in the UK usually happens in a quick manner and the client cannot fully look at them or communicate with them, and the internet provides the client with as much information and images as the client may feel they need.
A male escort can work online in several ways. The most popular is finding a gay escort in London website which offers ads which can be posted. The male escort then creates an ad with pictures, personal information, measurements, services they offer, and prices. This makes the shopping and searching much easier. Once the connection has been made and the male escort and client are in contact they can determine the place and time to meet. From there they male escort gets their payment and its 100% for them. A gay escort in the UK can find ads online anywhere from the very inexpensive to extremely pricey, depending on the traffic in the website.
The other way that a male escort can find work online is through an agent. Very rarely does a gay escort in London actually have a "pimp" as they tend to work alone or with an agency. The agency is a great way for a gay escort in the UK to find business and to keep it consistent. The way it works with an agency is that the client looks through the different pictures and chooses a male escort. Then based on the location, services, image, and personal preferences they choose a gay escort in London. Once they find what they need, they contact the agency and set a time of meeting and location. When the male escort finishes their work and takes the money, they give a percent to the agency and keep the difference and any tips. The percent is determined based on the popularity of the agency.
Thought you can still find a gay escort in London on the streets, there are far less today than there were 5 years ago. The internet has taken over and is controlling the male escort market. Whether through an agent or working on their own, the male escort can do business in a safer and more secure manner online.